Published 02-14-20
Submitted by Aramark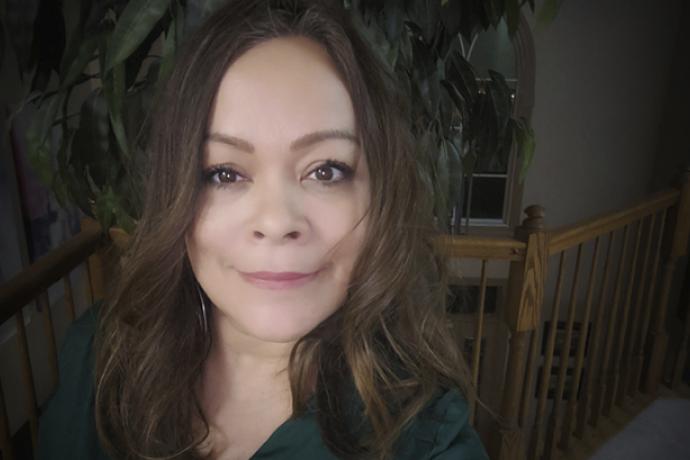 Above: Rosa Torres, co-founder of Aramark's Latinx ERG Impacto
Greater Philadelphia Chamber of Commerce Member Perspective: Rosa Torres
Rosa Torres, co-founder of Aramark's Latinx ERG Impacto, talks about how direct engagement in ERGs by executive sponsors, business leaders and members helps build a more inclusive workplace in her guest column for the Greater Philadelphia Chamber of Commerce.
Imagine your ideal employee. You know, the one in your organization that takes a chance and shares his/her ideas, who speaks up, is proactive and looks for opportunities to collaborate with others. They are the person asking "How can I help? Or replying with "I can help you with that, here is how." 
This energy comes from a certain place. It comes from feeling purposeful and included.
Company leaders understand that employees who engage with their co-workers, clients, and customers and have opportunities to be innovative in how they solve problems and serve others will feel purposeful.
These purpose-driven employees are more likely to be proactive, go above and beyond their responsibilities and look for opportunities to contribute.
On the opposite end of the spectrum, when an employee does not feel included or feels that their differences set them apart, they disengage. They do not take the risk to stand out and instead, fall back, becoming invisible to management.
Read the full column here.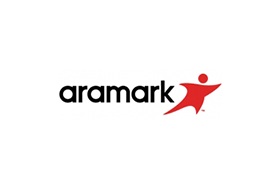 Aramark
Aramark
ARAMARK is a leader in professional services, providing award-winning food services, facilities management, and uniform and career apparel to health care institutions, universities and school districts, stadiums and arenas, parks and destinations and businesses around the world.
The company is recognized as one of the "World's Most Ethical Companies" by the Ethisphere Institute, one of the "World's Most Admired Companies" by FORTUNE magazine and one of America's Largest Private Companies by both FORTUNE and Forbes magazines.
ARAMARK seeks to responsibly address issues that matter to its clients, customers, employees and communities by focusing on employee advocacy, environmental stewardship, health and wellness, and community involvement. Headquartered in Philadelphia, ARAMARK has approximately 250,000 employees serving clients in 22 countries. Learn more at www.twitter.com/aramarknews.
More from Aramark