Published 02-27-20
Submitted by Medtronic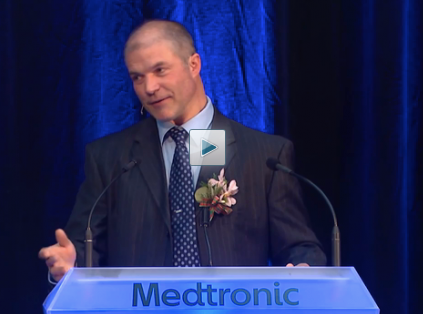 Click here to watch video
Medtronic Employee Holiday Program Showcases Inspiring Patients
Chris Marion was waterskiing with friends in 2017 when choppy water caused him to fall, his head getting stuck in the handle of the rope. The force of the fall caused his skull to become separated from his spine, an injury more commonly known as an internal decapitation.
At the time, Marion didn't realize just how seriously he'd been injured. But as a veteran firefighter and paramedic, he knew it wasn't good.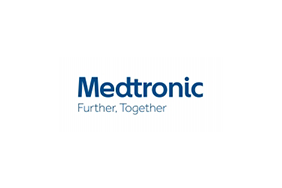 Medtronic
Medtronic
Medtronic is the world leader in medical technology providing lifelong solutions for people with chronic disease. We offer products, therapies and services that enhance or extend the lives of millions of people. Each year, 5 million patients benefit from Medtronic's technology, used to treat conditions such as diabetes, heart disease, neurological disorders, and vascular illnesses.
More from Medtronic