Published 02-27-20
Submitted by Medtronic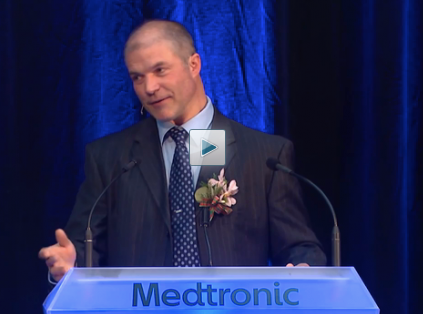 Click here to watch video
Medtronic Employee Holiday Program Showcases Inspiring Patients
Chris Marion was waterskiing with friends in 2017 when choppy water caused him to fall, his head getting stuck in the handle of the rope. The force of the fall caused his skull to become separated from his spine, an injury more commonly known as an internal decapitation.
At the time, Marion didn't realize just how seriously he'd been injured. But as a veteran firefighter and paramedic, he knew it wasn't good.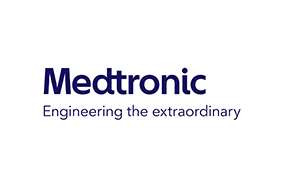 Medtronic
Medtronic
Bold thinking. Bolder actions. We are Medtronic.

We lead global healthcare technology and boldly attack the most challenging health problems facing humanity by searching out and finding solutions. Our Mission — to alleviate pain, restore health, and extend life — unites a global team of 90,000+ passionate people. Powered by our diverse knowledge, insatiable curiosity, and desire to help all those who need it, we deliver innovative technologies that transform the lives of two people every second, every hour, every day. Expect more from us as we empower insight-driven care, experiences that put people first, and better outcomes for our world.

In everything we do, we are engineering the extraordinary.
More from Medtronic