Published 02-27-20
Submitted by Medtronic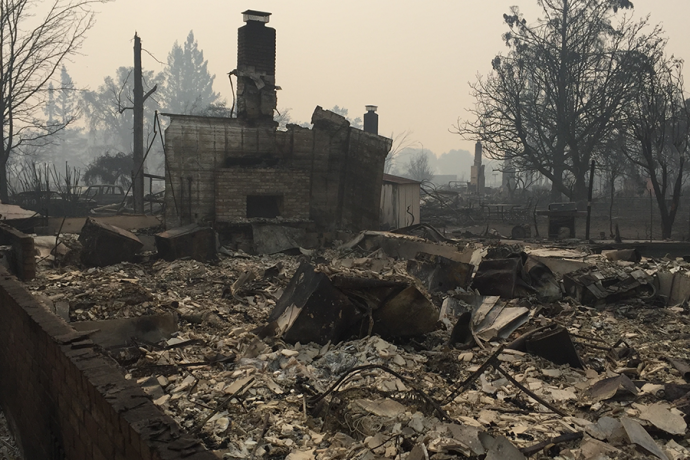 Click here to watch video
Employee Assistance: Help in All Its Many Forms
Medtronic employees drive every aspect of our life-saving work. That's why we're committed to supporting them in every aspect of their lives. The Medtronic Employee Assistance Program (MEAP) acts as the foundation of that commitment by providing employees around the world free, confidential support to help with nearly any work-related or personal situation.
"It's a robust program, and we view it as an integral part of how we fulfill the Medtronic Mission for our employees," said Ken Fairchild, VP of Global Rewards for Medtronic. "Whether it's a natural disaster or a personal crisis that an employee may be experiencing, there are many resources that Medtronic has available to help when they need it."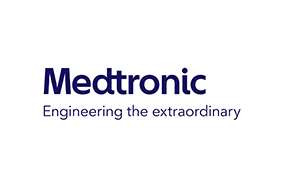 Medtronic
Medtronic
Bold thinking. Bolder actions. We are Medtronic.

We lead global healthcare technology and boldly attack the most challenging health problems facing humanity by searching out and finding solutions. Our Mission — to alleviate pain, restore health, and extend life — unites a global team of 90,000+ passionate people. Powered by our diverse knowledge, insatiable curiosity, and desire to help all those who need it, we deliver innovative technologies that transform the lives of two people every second, every hour, every day. Expect more from us as we empower insight-driven care, experiences that put people first, and better outcomes for our world.

In everything we do, we are engineering the extraordinary.
More from Medtronic