Published 02-27-20
Submitted by Medtronic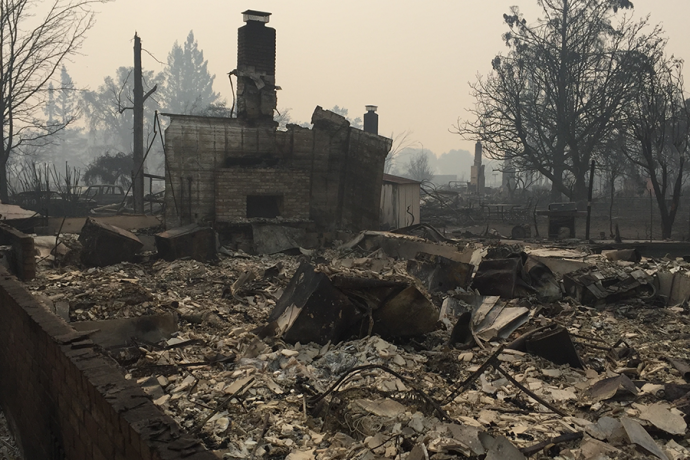 Click here to watch video
Employee Assistance: Help in All Its Many Forms
Medtronic employees drive every aspect of our life-saving work. That's why we're committed to supporting them in every aspect of their lives. The Medtronic Employee Assistance Program (MEAP) acts as the foundation of that commitment by providing employees around the world free, confidential support to help with nearly any work-related or personal situation.
"It's a robust program, and we view it as an integral part of how we fulfill the Medtronic Mission for our employees," said Ken Fairchild, VP of Global Rewards for Medtronic. "Whether it's a natural disaster or a personal crisis that an employee may be experiencing, there are many resources that Medtronic has available to help when they need it."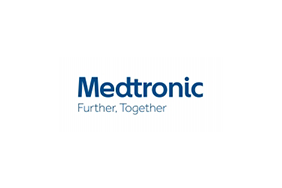 Medtronic
Medtronic
Medtronic is the world leader in medical technology providing lifelong solutions for people with chronic disease. We offer products, therapies and services that enhance or extend the lives of millions of people. Each year, 5 million patients benefit from Medtronic's technology, used to treat conditions such as diabetes, heart disease, neurological disorders, and vascular illnesses.
More from Medtronic