Published 02-11-20
Submitted by 3BL Media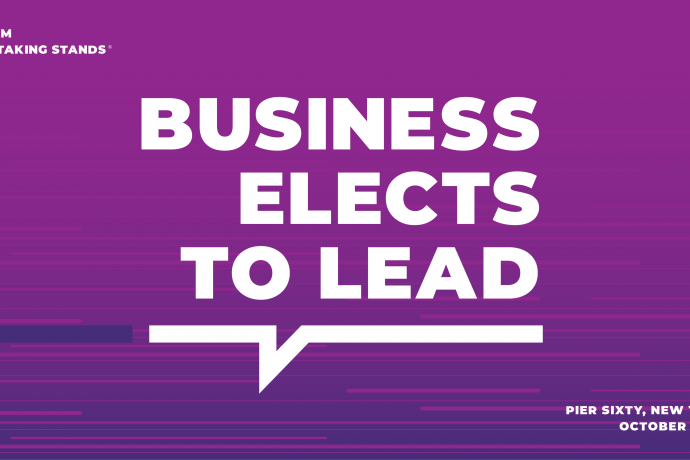 An impactful conversation starts when people come together to share their unique ideas and insights with one another—that's why speakers are so integral to the 3BL Forum experience.
By convening corporate executives, ESG professionals, thought leaders and more, 3BL Forum: Brands Taking Stands® – Business Elects to Lead brings together leading voices from a variety of industries to address "the why" and "the how" behind major environmental, social and governance (ESG) challenges.
With this in mind, the deadline to submit speaker proposals is this Friday, Feb. 14. Download the 2020 speaker proposal guidelines and submission form here.
3BL Forum welcomes submissions by all senior corporate and C-suite leaders with unique insights and industry-wide knowledge, whether it's in: investor relations, HR, sustainability, corporate responsibility, stakeholder engagement, risk management, customer relations, products/services, research, marketing or brand/reputation.
As we embark on a new decade with urgency, this year's conference content themes encapsulate the need for today's businesses to elect to lead in order to drive progress in 2020 and beyond. Here are some ideas we will explore this October:
Who's Willing to Tell Their Truth About Failure?
Bold Leadership Is Required to Get off the Sidelines
Leadership Comes in Many Forms
Are You Ready When Employees Elect to Lead?
As Government Steps Back, Business Elects to Lead
Will 'Business as Usual' Lead the Way? ESG & the Urgency of 2020
Why Internal Silos Don't Work in a World of Sustainability
Spotlight on the 'S' – Social and Cultural Issues Shift the Corporate Conversation
"Each speaker plays a critical role in bringing authenticity and honesty to the main stage," said Lynne Filderman, executive producer of 3BL Forum. "We work with every speaker to identify their 'why' and 'how' and then shape the stage to deliver those nuances and behind-the-scenes realities. Collectively, our speakers' candid views offer unparalleled access to perspectives on corporate thinking and decision-making and what it means as business elects to lead."
Click here for more information on speaker proposals and this year's 3BL Forum discussion themes.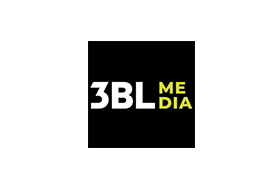 3BL Media
3BL Media
3BL Media is the world's leading communications partner for purpose-driven organizations. Through content distribution, multi-media promotion and hands-on learning experiences, we connect organizations to an unrivaled network of sustainability professionals, journalists, bloggers, investors, academics, policymakers and influencers who are passionate about engaging on topics like education, environment, community involvement, supply chain and circular economy, volunteering and the Sustainable Development Goals.
More from 3BL Media