Published 02-07-20
Submitted by 3BL Media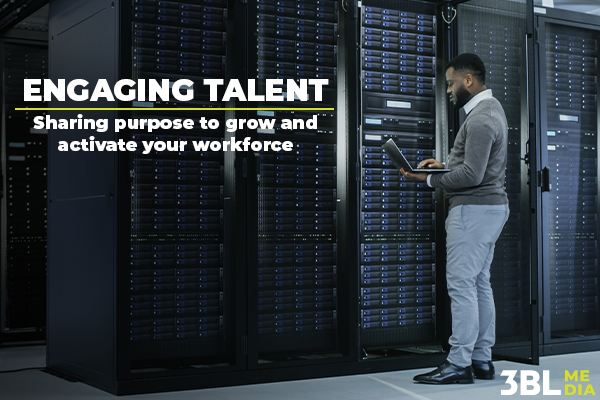 Coming off another year when job growth outpaced national unemployment totals, companies looking to recruit top talent have never been under more pressure to differentiate themselves.
So how can a business stand out in today's tight labor market?
Today's employees expect more from their employers than a paycheck—they want to work for organizations that have a purpose beyond profit.
By engaging with internal and external stakeholders on their environmental, social and governance (ESG) agenda, purpose-driven companies can gain a leg up by positioning themselves as employers of choice in the eyes of current and prospective employees.
3BL Media's latest e-book, "Engaging talent: Sharing purpose to grow and activate your workforce," arms professionals with best practices for communicating with current and prospective talent. Readers will learn how to:
Authentically position their company as an employer of choice.
Maximize corporate communications to recruit and retain top talent.
Drive engagement with their company's purpose-driven content and build a diverse catalog of stories.
By choosing to partner with 3BL Media, responsible corporate citizens like Hewlett Packard Enterprise (HPE) and ViacomCBS have cemented their statuses as employers of choice by communicating with a global network. Read more about the steps these two leading brands took with "Engaging talent: Sharing purpose to grow and activate your workforce."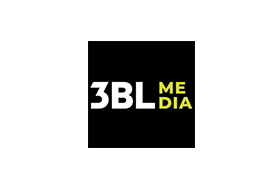 3BL Media
3BL Media
3BL Media is the world's leading communications partner for purpose-driven organizations. Through content distribution, multi-media promotion and hands-on learning experiences, we connect organizations to an unrivaled network of sustainability professionals, journalists, bloggers, investors, academics, policymakers and influencers who are passionate about engaging on topics like education, environment, community involvement, supply chain and circular economy, volunteering and the Sustainable Development Goals.
More from 3BL Media