Published 02-06-20
Submitted by FSG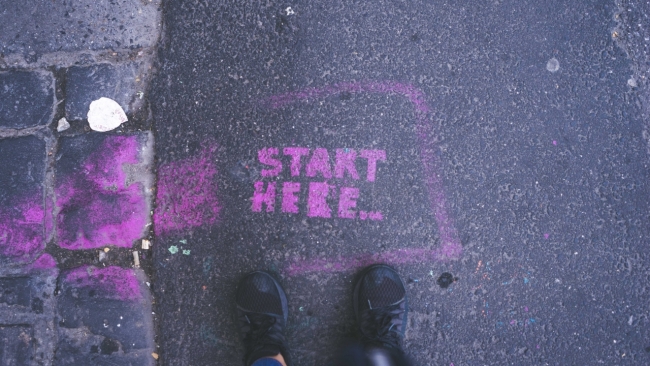 Evaluating the impact of long-term systems change work is complex: there is no one-stop primer or comprehensive resource.
How do you start to evaluate systems change work? What do you need to think about when gauging your progress and the initiative's intended effects, influence, and impact?
Join us on February 28 for a free webcast discussion with Hallie Preskill and Joelle Cook, leaders on FSG's Strategic Learning and Evaluation team, as we discuss how evaluating systems change is different from evaluating programs, and talk about core evaluation principles necessary for advancing systems change.
Evaluating Systems Change Efforts: Where to Start
Date: Friday, February 28, 2020
Time: 1:00pm – 2:00pm ET
Cost: Free
Note: a recording will be available for registrants.
About FSG
FSG is a mission-driven consulting firm supporting leaders in creating large-scale, lasting social change. Through customized consulting services, innovative thought leadership, and support for learning communities, we help foundations, businesses, nonprofits, and governments around the world accelerate progress by reimagining social change. Learn more at www.fsg.org.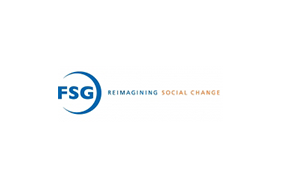 FSG
FSG
Your social impact work requires world-class strategy and insights. FSG has two decades of experience guiding business and foundation leaders and a deep understanding of how to create social impact.
More from FSG