Published 01-30-20
Submitted by UPS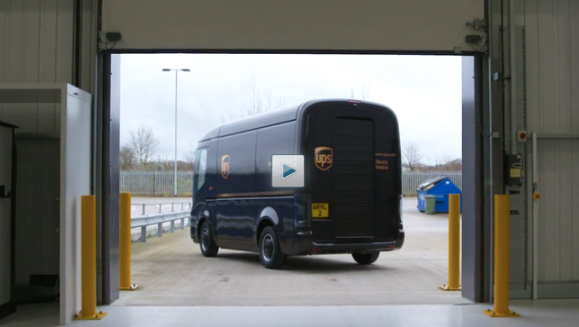 Click here to watch video.
UPS today said its venture capital arm, UPS Ventures, has completed a minority investment in Arrival, which makes electric vehicle (EV) platforms and purpose-built vehicles that offer a highly competitive value proposition when compared with both traditional internal combustion engine vehicles, as well as existing EVs. Along with the investment in Arrival, UPS also announced a commitment to purchase 10,000 electric vehicles to be built for UPS with priority access to purchase additional electric vehicles.
UPS will collaborate with Arrival to develop a wide range of electric vehicles with Advanced Driver-Assistance Systems (ADAS). The technology is designed to increase safety and operating efficiencies, including the potential for automated movements in UPS depots. UPS will initiate testing ADAS features later in 2020. Future vehicle purchases are contingent on successful tests of initial vehicles.
Continue reading here: https://www.pressroom.ups.com/pressroom/ContentDetailsViewer.page?ConceptType=PressReleases&id=1580304360144-453&WT.mc_id=THIRDPARTY_3BL_EV_PRESSRELEASE_013020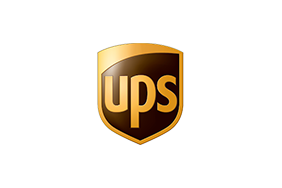 UPS
UPS
UPS is a global leader in logistics, offering a broad range of solutions including transporting packages and freight; facilitating international trade, and deploying advanced technology to more efficiently manage the world of business. Headquartered in Atlanta, UPS serves 10.6 million customers daily in more than 220 countries and territories worldwide.
For more information, please visit UPS.com or the company's Sustainability website, ups.com/sustainability. View and subscribe to UPS Horizons, our sustainability newsletter, by visiting ups.com/sustainabilitynewsletter.
More from UPS