Published 01-30-20
Submitted by SCS Global Services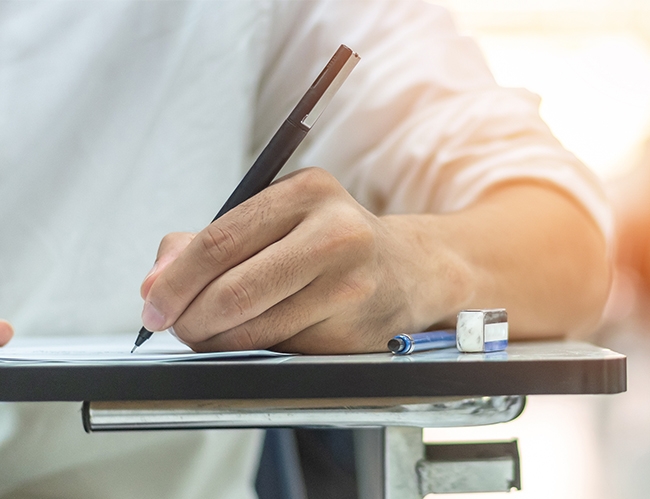 SCS partners with LPP
SCS Global Services (SCS) and the Last Prisoner Project (LPP) are pleased to announce a joint partnership to provide food safety training scholarships for formerly incarcerated individuals affected by the criminalization of cannabis.
The Last Prisoner Project is a new advocacy organization made up of cannabis industry leaders, executives and artists dedicated to making sure that every victimless cannabis prisoner is released, welcomed home and supported by their community.  "Millions of Americans have been impacted by incarceration and the collateral consequences for nonviolent cannabis offenses," said Sarah Gersten, LPP Executive Director and General Counsel. "It is imperative that this emerging industry create pathways to employment for those disproportionately impacted by prohibition." 
"SCS has an ongoing commitment to social justice," said Diane Dulmage, SCS Training Manager.  "We're very happy to donate our professional education services to the Last Prisoner Project." 
SCS is offering a variety of food safety classes and, for those interested in working with edibles (baked goods, chocolate, and beverages) or CBD oils, the "GMP and HACCP Training for Cannabis Manufacturing" will help them stand out from the crowd.  They will earn Certificates of Completion in Good Manufacturing Practices (GMPs) or HACCP, a level of training which exceeds most state's current regulations for cannabis companies and is valued by food companies around the world.
LPP Founding Member Steve DeAngelo said, "Those of us fortunate enough to participate in the legal cannabis industry have a moral obligation to assist people still in prison for doing the same thing we do every day— and a precious opportunity to make real change in the lives of real people. I call on every person and every company in the industry to emulate the example of SCS and do what you can to ensure each and every cannabis prisoner is released, and provided the resources they need to rebuild the lives that have been stolen from them. Together, we can bring them home".
SCS Global Services (SCS). SCS has been a global leader in third-party environmental and sustainability certification, auditing and standards development for thirty-five years.  Headquartered in Emeryville, California, SCS has supported U.S., Mexico and Canadian food manufacturers and growers with food safety training, consulting and certifications that reinforce best practices and satisfy the demands of retailers, regulatory agencies, and customers.
For more information, contact Diane Dulmage, Training Manager, SCS Global Services.  Phone: 510-452-8003 ddulmage@scsglobalservices.com
Last Prisoner Project. As the United States moves away from the criminalization of cannabis, giving rise to a major new industry, there remains the fundamental injustice inflicted upon those who have suffered criminal convictions and the consequences of those convictions. Through intervention, advocacy, and awareness campaigns the forces behind the Last Prisoner Project will work to redress the past and continuing harms of these unjust laws and policies and are dedicated to making sure that every last victimless cannabis prisoner walks free. Visit www.lastprisonerproject.org or text FREEDOM to 24365 to donate and learn more.
For more information, contact Sarah Gersten, Executive Director & General Counsel, Last Prisoner Project. Phone: 603-913-3579 sarah@lastprisonerproject.org
Last Prisoner Project Media Contacts:
Linda Carbone and Katie Leggett
212-246-2640
linda@presshereproductions.com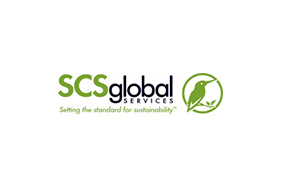 SCS Global Services
SCS Global Services
SCS is a leading third-party provider of certification, auditing and testing services, and standards, founded in 1984. Our goal is to recognize the highest levels of performance in food safety and quality, environmental protection and social responsibility in the private and public sectors, and to stimulate continuous improvement in sustainable development.
More from SCS Global Services