Published 01-10-20
Submitted by Aramark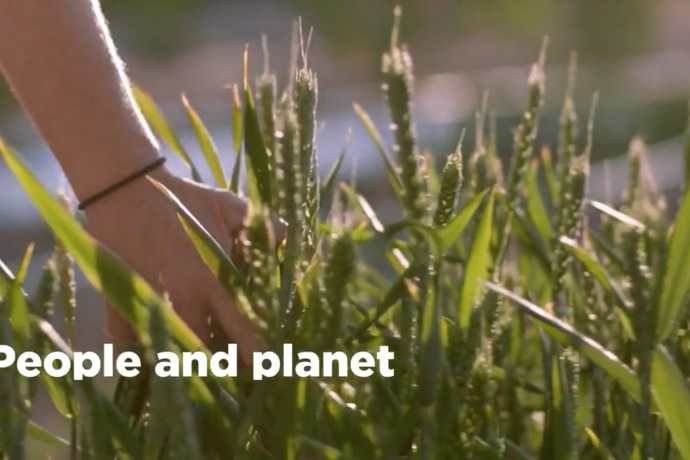 Click to watch video
Aramark's purpose revolves around its mission to enrich and nourish lives: Aramark strives to create a better world by considering the company's environmental, economic, social and ethical dimensions.
Be Well. Do Well. is Aramark's sustainability plan. It sums up the goal to make a positive impact on people and planet over the next five years. 
Be Well. Do Well. accelerates sustainability efforts and aligns with Aramark's vision for the future: improving the wellbeing of people, and reducing greenhouse gas emissions by 2025. 
"Our sustainability plan starts with people. People are at the center of everything we do and so we're focused on the wellbeing of our employees and consumers, the people in the communities where we live and work, as well as the people in our supply chain," said Kathy Cacciola, who leads sustainability efforts at Aramark. "We also focus on the wellbeing of our planet by minimizing environmental impact across all of our operations, from the foods we serve and facilities we operate to the vehicles we drive."
The Be Well. Do Well. plan also aligns with the United Nations Sustainable Development Goals. Read more about the plan here.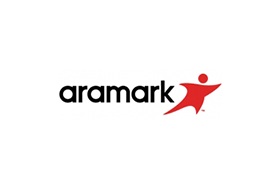 Aramark
Aramark
ARAMARK is a leader in professional services, providing award-winning food services, facilities management, and uniform and career apparel to health care institutions, universities and school districts, stadiums and arenas, parks and destinations and businesses around the world.
The company is recognized as one of the "World's Most Ethical Companies" by the Ethisphere Institute, one of the "World's Most Admired Companies" by FORTUNE magazine and one of America's Largest Private Companies by both FORTUNE and Forbes magazines.
ARAMARK seeks to responsibly address issues that matter to its clients, customers, employees and communities by focusing on employee advocacy, environmental stewardship, health and wellness, and community involvement. Headquartered in Philadelphia, ARAMARK has approximately 250,000 employees serving clients in 22 countries. Learn more at www.twitter.com/aramarknews.
More from Aramark