Published 01-02-20
Submitted by Freeport-McMoRan Inc.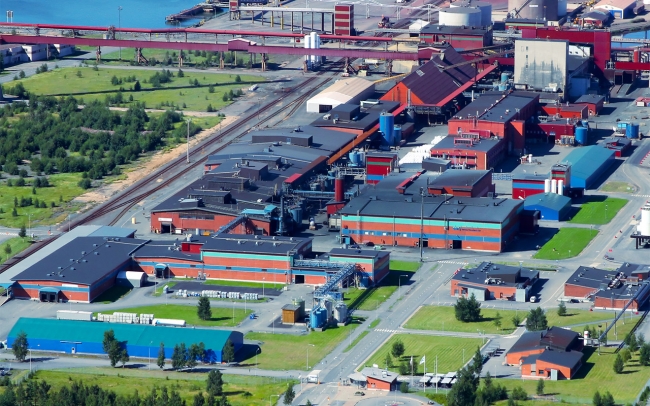 Freeport Cobalt, a Freeport-McMoRan company, was recognized as a Conformant Refiner by the Responsible Minerals Initiative for its ethical processing of responsibly sourced minerals.
The certification by this international group validates the company's commitment to producing materials from responsibly sourced cobalt. More than 65 percent of the world's cobalt supply is sourced from conflict-affected and high-risk areas such as the Democratic Republic of Congo.
Cobalt is used in lithium-ion batteries in electric vehicles and other clean energy technologies.
The Responsible Minerals Initiative addresses the link between mineral supply chains and human rights impact by helping companies identify opportunities for improvement and increase transparency. The Responsible Minerals Initiative uses third-party auditors to independently assess and verify that participating smelters and refiners have systems in place to responsibly source minerals in compliance with the Organization for Economic Co-operation and Development's guidelines.
To learn more about Freeport-McMoRan's supply chain due diligence and performance standards for mining and refining, please see fcx.com.
Please see the 2018 Working Toward Sustainable Development Report for more information on all the company's social, economic and environmental efforts.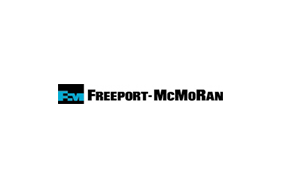 Freeport-McMoRan Inc.
Freeport-McMoRan Inc.
Freeport-McMoRan Inc. (FCX) is a leading international mining company with headquarters in Phoenix, Arizona. FCX operates large, long-lived, geographically diverse assets with significant proven and probable reserves of copper, gold and molybdenum. FCX is the world's largest publicly traded copper producer.
FCX has a strong commitment to safety performance, environmental management and the local communities where it operates. FCX is a founding member of the International Council on Mining and Metals (ICMM) and is committed to implementation of the ICMM Sustainable Development Framework.
More from Freeport-McMoRan Inc.