Published 12-31-19
Submitted by onsemi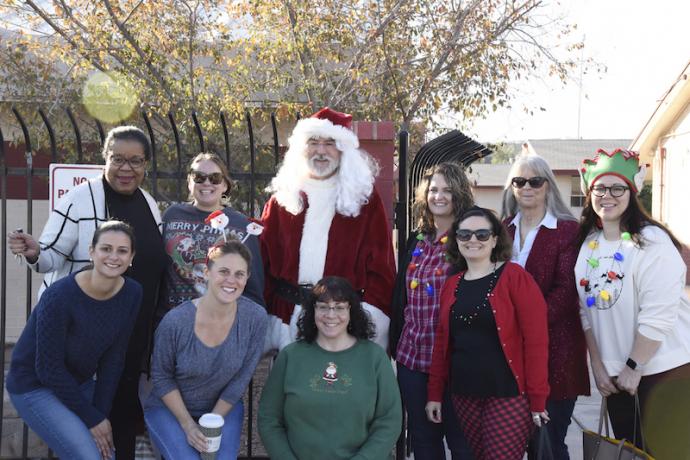 For the past 10 years, ON Semiconductor and its compassionate employees have sponsored the Academia del Pueblo Elementary School in Phoenix during the holiday season by providing a gift to each student and teachers. Academia del Pueblo is funded and operated by Friendly House, a local education and human services nonprofit organization, which like most, relies heavily on charitable donations.
Employees sponsored Pre-K to fifth grade students by purchasing gifts, valued at $25 each (and some even dressed up as Santa to deliver the presents to their classrooms!). Students in grades 6-8 celebrated the holiday season with a morning full of fun and bowling, courtesy of ON Semiconductor, and employees sponsored these students with purchasing gift cards (valued at $25 each).
In total, over 420 children benefitted from this local community outreach program and we had more than 35 employee volunteers assist with both activities on December 13th.
 Learn more about Corporate Social Responsibility at ON Semiconductor.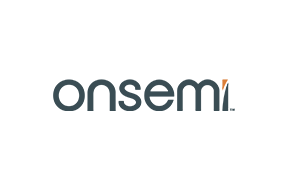 onsemi
onsemi
onsemi (Nasdaq: ON) is driving disruptive innovations to help build a better future. With a focus on automotive and industrial end-markets, the company is accelerating change in megatrends such as vehicle electrification and safety, sustainable energy grids, industrial automation and 5G and cloud infrastructure. With a highly differentiated and innovative product portfolio, onsemi creates intelligent power and sensing technologies that solve the world's most complex challenges and leads the way in creating a safer, cleaner and smarter world. Learn more about onsemi at www.onsemi.com.
Corporate Social Responsibility at onsemi: We believe in our people, culture and ability as good corporate citizens to address climate issues, sustainability and positively impact the communities where we work and live. Empowering the right people and partners creates long-term shared value to further our commitment to the triple bottom line of people, planet and profit. Since our first Corporate Social Responsibility (CSR) Statement of Commitment in 2008, our program has continually grown through innovation in our initiatives and strategic goals to deliver value to our stakeholders. Our philanthropic contributions, supporting nonprofits and educational institutions globally, and employee volunteer efforts target societal needs.
More from onsemi