Published 12-17-19
Submitted by Ceres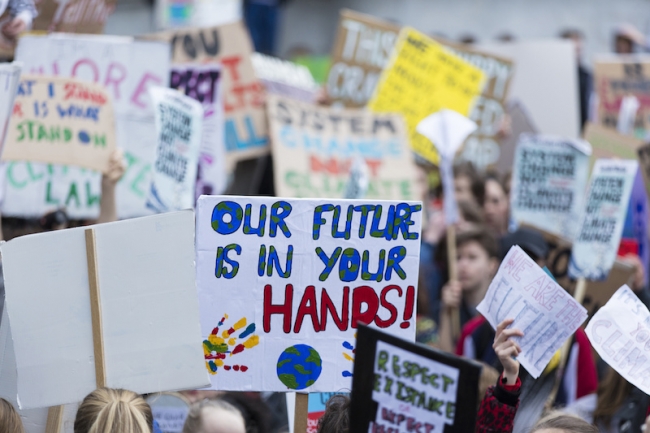 Sue Reid, vice president of climate and energy at Ceres, released this statement following the closing of the United Nations Climate Change Conference in Madrid (COP25) on Sunday.
Inside and outside the halls of COP25, investors, companies and leaders from a cross-section of society sent a clarion call to global governments: Close the ambition gap and step up climate action. Unfortunately, the results of the just-concluded negotiations do no such thing, coming nowhere close to the speed and scale the Paris Agreement demands.

Investors, companies, cities and states in the U.S. and beyond are stepping up to slash greenhouse gas emissions by 2030 and aiming for net-zero emissions before 2050. National governments must do the same, both at home and through shared implementation of the Paris Agreement. 

History will judge harshly the failure of global governments to take action at the pace and scale required, particularly the federal government of the United States -- the country that has produced more climate change-causing pollution than any other.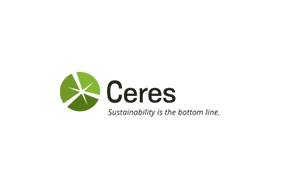 Ceres
Ceres
Our Mission: Ceres is transforming the economy to build a just and sustainable future for people and the planet. 
Ceres is a nonprofit organization working with the most influential capital market leaders to solve the world's greatest sustainability challenges. Through our powerful networks and global collaborations of investors, companies, and nonprofits, we drive action and inspire equitable market-based and policy solutions throughout the economy to build a just and sustainable future. For more information, visit ceres.org and follow @CeresNews. 
More from Ceres