Published 11-15-19
Submitted by Aramark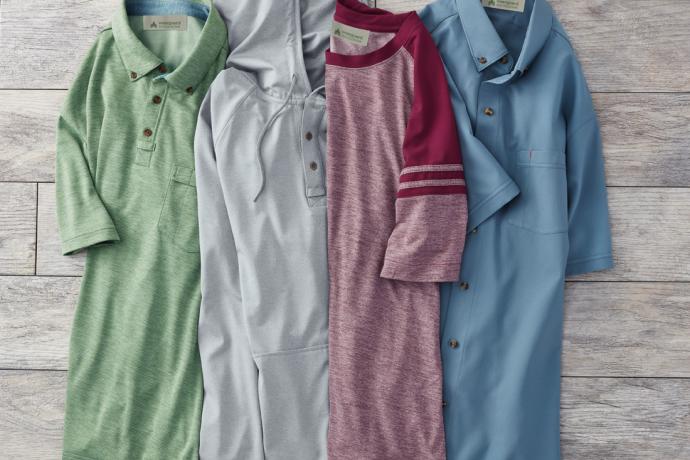 Aramark is launching an exclusive new WearGuard® Eco Collection that offers an apparel solution for customers committed to minimizing their impact on environment, it was announced today. The eco-conscious apparel is created with recycled fiber blends, including traditional recycled polyester, oyster shell polyester and REPREVE® performance fiber manufactured entirely from recycled plastic bottles.
"Our customers are more environmentally conscious than ever before and this exciting new solution is one way we are responding to an increasing demand for sustainable products," said Brad Drummond, Chief Operating Officer of Aramark's Uniform and Refreshments sector. "I couldn't be more excited about this new offering and how it will help reduce our customers' impact on the environment while continuing to provide them with comfortable, stylish, durable apparel options."
Manufacturing recycled blends keeps waste out of landfills, uses less water and energy to make, and emits fewer greenhouse gases in the process. For example, recycled polyester requires 90 percent less water and 85 percent less energy to produce than polyester and reduces CO2 emissions by 50 to 60 percent.
Aramark is partnering with Unifi, Inc., a global textile solutions provider that creates the REPREVE® fiber for clothing and other consumer products. Unifi has transformed more than 15 billion plastic bottles into recycled fiber and Aramark will be using the moisture-wicking fabric for its exclusive apparel.
"This approach supports our commitment to reduce waste before it is generated and to make the world a better place for our associates, clients, consumers, communities and the environment," Drummond noted. 
Aramark's new eco-friendly apparel is available exclusively to direct sale customers and more product and ordering information can be found at shoparamarkuniform.com.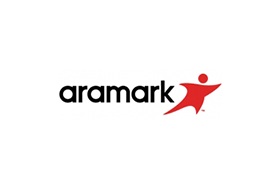 Aramark
Aramark
ARAMARK is a leader in professional services, providing award-winning food services, facilities management, and uniform and career apparel to health care institutions, universities and school districts, stadiums and arenas, parks and destinations and businesses around the world.
The company is recognized as one of the "World's Most Ethical Companies" by the Ethisphere Institute, one of the "World's Most Admired Companies" by FORTUNE magazine and one of America's Largest Private Companies by both FORTUNE and Forbes magazines.
ARAMARK seeks to responsibly address issues that matter to its clients, customers, employees and communities by focusing on employee advocacy, environmental stewardship, health and wellness, and community involvement. Headquartered in Philadelphia, ARAMARK has approximately 250,000 employees serving clients in 22 countries. Learn more at www.twitter.com/aramarknews.
More from Aramark