Published 11-04-19
Submitted by Krause Group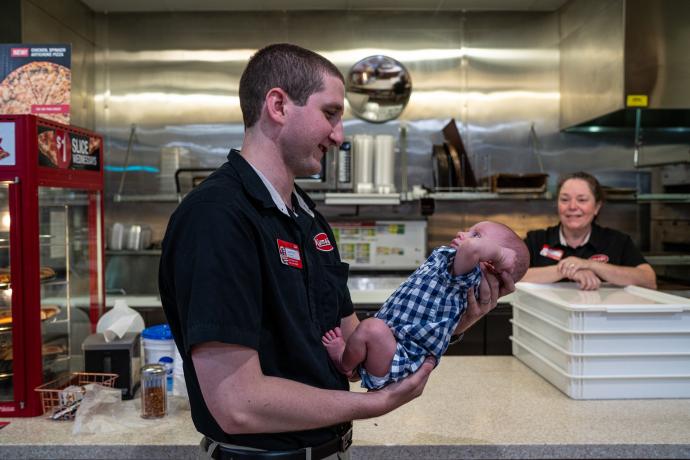 Krause Group published its first ever Corporate Social Responsibility Report on November 4. The report provides an overview of how parent company, Krause Group, worked to accelerate its businesses to bring their purposes to life in 2018.
"As a family and a company, we have long held the values of putting our customers, associates, and communities first. Our approach to corporate social responsibility really boils down to one overarching question: Are we doing the right thing?" said Krause Group Chairman & CEO, Kyle Krause. "Every day, we work to ensure a safe, healthy and inclusive environment for our associates; to minimize our impact on the environment; and, ultimately, to build a company that we can be proud of for generations to come."
Krause Group was born in 1959, with the launch of a single gas station in Hampton, Iowa, by Tony S. Gentle and his son-in-law, William A. Krause. Over the next 60 years, the family business grew to include an array of companies including convenience retail chain, Kum & Go, Solar Transport, Italian wineries Vietti and Enrico Serafino, Krause Group Real Estate, Dalla Terra Ranch, Teamwork Ranch, and the Des Moines Menace soccer club. Today, under the third- and fourth-generation leadership of Kyle Krause (Chairman & CEO of Kum & Go and Krause Group) and son, Tanner Krause (President of Kum & Go), Krause Group's diverse portfolio prides itself on a people-first, purpose-based approach.
Krause Group's social responsibility philosophy rests on four pillars; purpose, people, planet, and philanthropy, which are used as filters for decision-making and continuous improvement. The report spotlights those pillars across each Krause Group company: from sustainable construction in their new Des Moines-headquarters, to associate safety in their logistics company; from food rescue and enhanced benefits in convenience retail, to sustainable agricultural practices across their vineyards and farmland in the United States and Italy.
The new report focuses on how each business is working towards activating its purpose, while introducing Krause Group's broader goals for sustainable growth. It is a transparent, accountable report of both the company's progress to date and its future ambitions.
"This report is a reflection of the impact we've had to date, but its true aim is to drive us forward," Krause continued. "It sets the path forward for where we want to be in the months, years, and decades to come."
The entire report can be found here.
Contact:

Ariel Rubin, Communications Director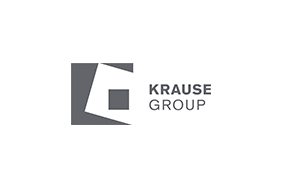 Krause Group
Krause Group
Krause Group is the parent company to a diverse set of businesses that include: convenience retail, logistics, wineries, hospitality, real estate, agriculture, and sports. No matter the industry, our goal always remains the same: to accelerate our businesses to achieve long-term, multi-generational success.
More from Krause Group