Published 10-25-19
Submitted by SCS Global Services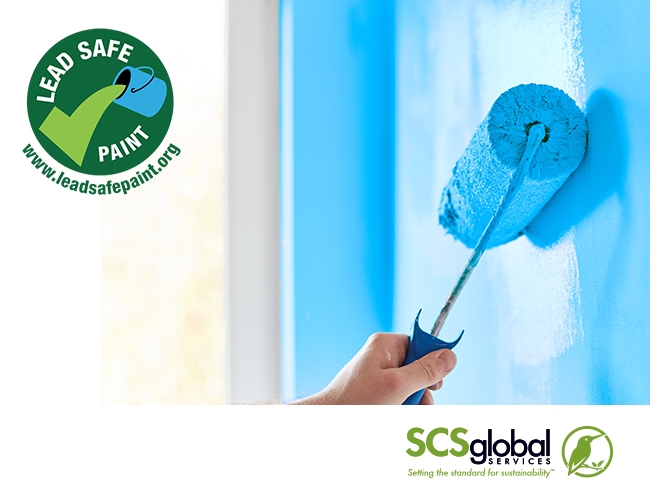 IPEN, an international non-profit leader on environmental health and chemical safety, announced today that paint products manufactured by Sycwin Coating & Wires, Inc. (Sycwin), a leading paint manufacturer from the Philippines, have been certified under the Lead Safe Paint® standard. Sycwin is the world's first company to have its industrial paint brands certified lead-safe in conformity with the approaching phase-out period for industrial paints in the Philippines at the end of the year. The certification encompasses its entire portfolio of architectural paints, including PureCoat Premium, WeatherGard, Sycwin, PureCoat Advance, Minnesota, Delaware, Alabama, and Kansas, as well as industrial paint brands Guilder and Illinois – 10 brands and 590 products in all.
"Our company is extremely proud to receive Lead Safe Paint® certification for all our brands. We are especially proud of the recognition of our leading premium brand, Guilder, as the first industrial paint brand to achieve the Lead Safe Paint® certification in the world," said Michael Sy, President of Sycwin. "Earning this certification even for our economy-grade paint brands shows our company's full commitment in protecting the health and safety of the children and families in our community and the environment."
Lead Safe Paint® is an independent certification program that verifies paints contain less than 90 parts per million (ppm) total lead on a dry weight basis—the strictest regulatory limit for lead content in paint established by any government anywhere in the world and the limit recommended by the UN Environment Programme. The current regulatory limit in the Philippines, Nepal, Cameroon, and Ethiopia is a total maximum lead content of 90 ppm for all paints. Adherence to this limit ensures that a manufacturer can sell its paint anywhere in the world. This limit is achievable when a manufacturer does not use lead compounds in pigments, driers, and other paint additives in its products.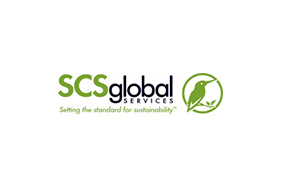 SCS Global Services
SCS Global Services
SCS is a leading third-party provider of certification, auditing and testing services, and standards, founded in 1984. Our goal is to recognize the highest levels of performance in food safety and quality, environmental protection and social responsibility in the private and public sectors, and to stimulate continuous improvement in sustainable development.
More from SCS Global Services