Published 10-25-19
Submitted by SCS Global Services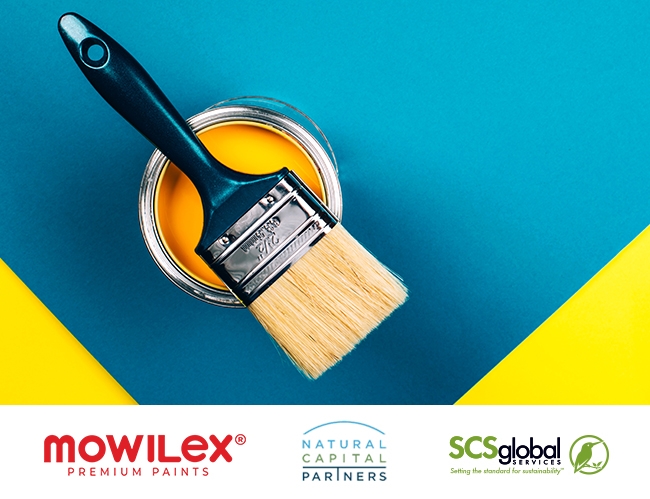 Leading Indonesian coatings company PT Mowilex Indonesia (PT Mowilex) announced that it has achieved carbon neutrality. The achievement is a first by any manufacturing company in Indonesia.
"Being an industry leader means more than delivering the highest quality paints and coatings to our customers. It also means taking responsibility for the carbon emissions resulting from our operations," said Niko Safavi, CEO of PT Mowilex. "We have a number of other initiatives and plans to minimize our impact on the environment and hope to inspire other firms that have not yet committed significant resources to address climate targets set by the Indonesian government." 
SCS Global Services, an internationally recognized certification body, conducted the third-party evaluation of PT Mowilex emissions calculations, covering their locations and operations. 
PT Mowilex offset its carbon footprint following The CarbonNeutral Protocol developed by Natural Capital Partners, a global leader who pioneered the certification process and began to develop the protocol in 2002.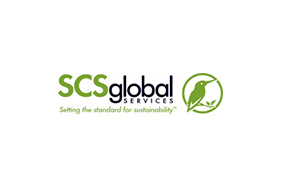 SCS Global Services
SCS Global Services
SCS is a leading third-party provider of certification, auditing and testing services, and standards, founded in 1984. Our goal is to recognize the highest levels of performance in food safety and quality, environmental protection and social responsibility in the private and public sectors, and to stimulate continuous improvement in sustainable development.
More from SCS Global Services