Published 10-25-19
Submitted by BSR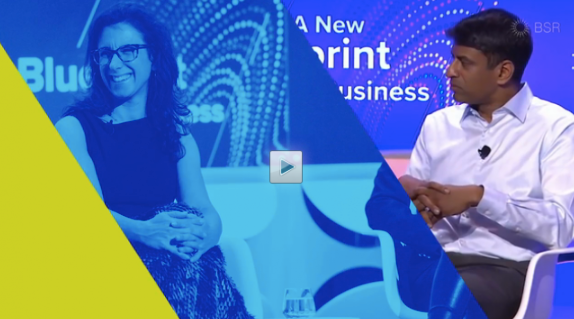 Click here to watch video.
The BSR Conference 2019 kicks off in three weeks, covering some of today's most talked about issues and welcoming speakers such as:
Shannon Watts, Founder, Moms Demand Action for Gun Sense in America

Greg Dalton, Founder, Climate One

Amy Harder, Journalist,"¯Axios

Patrick Temple-West, Journalist,"¯ Financial Times

The media is finally covering the climate crisis with the urgency it demands. Greg, Amy, and Patrick represent just a few of the many editors and journalists reporting on the severity of climate change, the impacts to communities and economies globally, and the response of grassroots movements, business, and governments.
BSR19 welcomes a cross-section of global business, sustainability, and civil society leaders to share their creative ideas and practical solutions for a sustainable world. This year, we will explore the transformations that are creating a new climate for business. Together, we will collaborate on solutions to help pave the way for companies, people, and planet to thrive in this era of rapid change."¯ See our full list of speakers.
BSR19 will be taking place in San Jose, California this November 12-14—just three weeks away! Register today.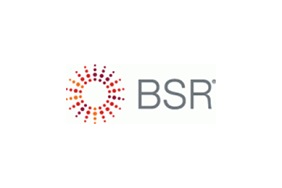 BSR
BSR
Since 1992, Business for Social Responsibility (BSR) has been providing socially responsible business solutions to many of the world's leading corporations. Headquartered in San Francisco, with offices in Europe and China, BSR is a nonprofit business association that serves its 250 member companies and other Global 1000 enterprises. Through advisory services, convenings and research, BSR works with corporations and concerned stakeholders of all types to create a more just and sustainable global economy. For more information, visit www.bsr.org.
More from BSR