Published 10-18-19
Submitted by Major League Baseball
MLB and Club employees 'Go Purple' for Spirit Day 2019
Major League Baseball and its Clubs commemorated Spirit Day 2019 on Thursday, October 17th as a continuation of baseball's commitment to taking a stand against bullying among young people. Spirit Day is a worldwide, largely social media-based effort to take on bullying, especially to speak out against actions targeting LGBTQ youth.  Bullying, in all its forms, has become an epidemic in communities and schools, with those who identify as LGBTQ experiencing a disproportionately higher rate of incidents than any other group.  Alongside the joint MLB/ESPN/X Games 'Shred Hate' bullying prevention education initiative, Spirit Day continues to be a driving force for positive change on this issue.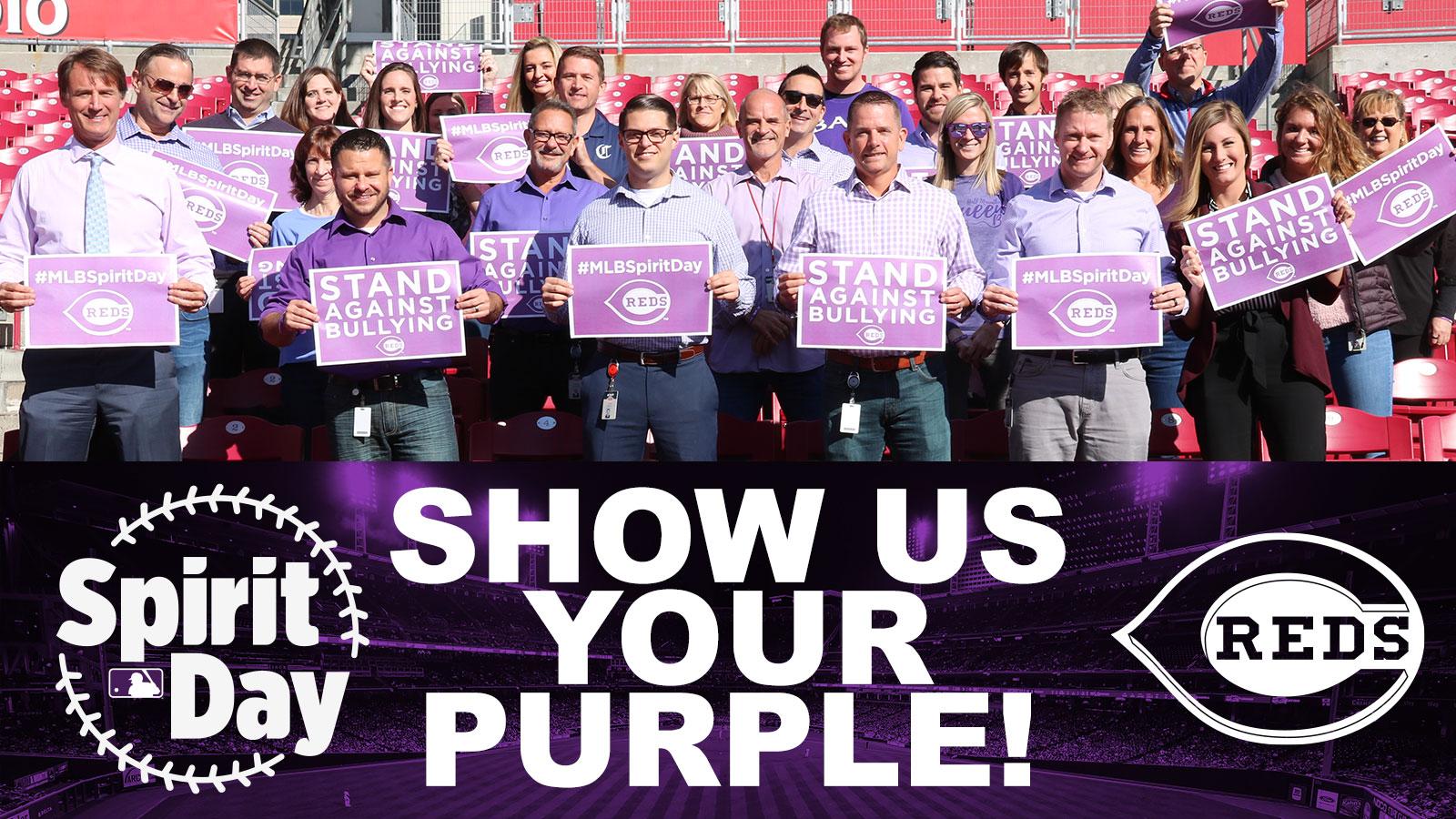 Over the last several years, MLB and its Clubs have supported Spirit Day.  In that timeframe, all 30 Clubs have participated on social media, which has been credited as a critical reason for the incredible jump in positive online messages promoting the Spirit Day cause.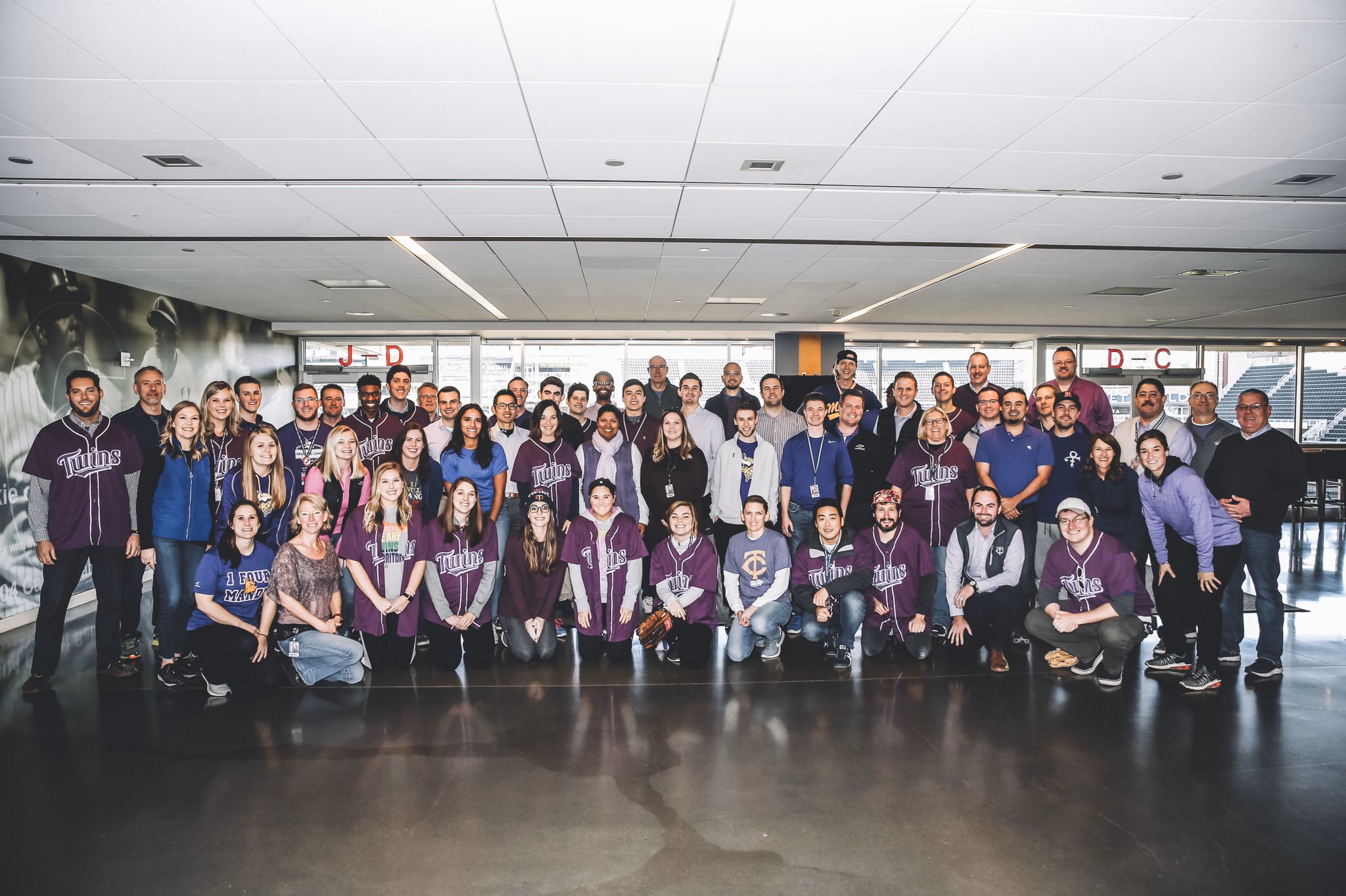 In 2019, MLB supported the day with positive, Spirit Day-related messages on all social media platforms by using the special #SpiritDay hashtag. Additionally, MLB employees wore purple, including special Spirit Day t-shirts, wristbands and patches. MLB Clubs followed suit to "go purple" with more than half changing their social media avatars while also sharing positive messages in support of the cause, particularly the Miami Marlins and Minnesota Twins with special videos shared on their platforms. Club Employees also wore purple with those images being shared on social media. All told, MLB and Club posts on Instagram garnered 1.1 million impressions, while tweets received 4.7 million impressions. Below are some examples:
MLB Network and its on-air personalities raised awareness for Spirit Day through several segments that aired on Wednesday, October 16th and Thursday, October 17th as well. 
WATCH: MLB Vice President & Special Assistant to the Commissioner Billy Bean Talk about Spirit Day 2019 on MLB Network 
WATCH: Spirit Day Segment on The Rundown
WATCH: Spirit Day Segment on MLB Tonight
In addition to social media activity and visibility on MLB Network, several Clubs held special activations in support of the day.  For example, the New York Yankees welcomed New York college students who currently serve as GLAAD Campus Ambassadors to ALCS Game Four against the Houston Astros, providing them tickets to sit in the "Judge's Chambers." GLAAD Campus Ambassadors are a volunteer network of LGBTQ and ally college and university students who work with GLAAD and within their local communities to build an LGBTQ movement to accelerate acceptance and end hate and discrimination. The Oakland Athletics started a GoFundMe to support the Oakland LGBTQ Community Center (https://www.gofundme.com/f/OaklandSpirit), with an offer to match up to $2,500.
Since 2017, ESPN and MLB have teamed up on Shred Hate, a multi-faceted bullying prevention program that seeks to eliminate bullying by encouraging kids to choose kindness. As part of the program, No Bully, a San Francisco-based nonprofit that trains and gives schools the tools to activate student compassion as a method for eradicating bullying and cyberbullying, provides innovative, bullying prevention programs, and works directly with local school districts and cooperating schools. ESPN launched Shred Hate with the X Games in 2017, and historically, the No Bully methodology utilized by Shred Hate has been able to remediate a significant percentage of bullying instances. Since the program's inception, nearly 90,000 students across dozens of schools have participated in Shred Hate programming in the 2017-19 school years in Aspen (Colorado), Chicago, Connecticut, Dallas, Los Angeles, Minneapolis, Philadelphia, Pittsburgh and Washington, D.C.  Additional schools in Boston (Red Sox), Los Angeles (Dodgers), New York (Yankees & Mets), Oakland (Athletics), and Pittsburgh (Pirates) will be a part of the Shred Hate program for the 2019-2020 academic year.
Spirit Day is a stand against bullying in all its forms, and also highlights the disproportionate rates of bullying faced by LGBTQ youth. Seven out of ten LGBTQ students experience harassment while at school; more than half of them (59.5%) report that they also feel unsafe.
###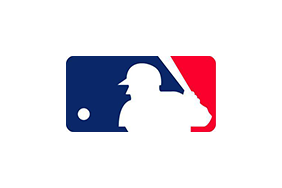 Major League Baseball
Major League Baseball
Major League Baseball (MLB) is the most historic professional sports league in the United States and consists of 30 member clubs in the U.S. and Canada, representing the highest level of professional baseball. Major League Baseball is the best-attended sport in North America, and since 2004, MLB has enjoyed its best-attended seasons in the history of the game. Led by Commissioner Robert D. Manfred, Jr., MLB currently features record levels of labor peace, competitive balance and industry revenues, as well as the most comprehensive drug-testing program in American professional sports. MLB remains committed to making an impact in the communities of the U.S., Canada and throughout the world, perpetuating the sport's larger role in society and permeating every facet of baseball's business, marketing and community relations endeavors. With the continued success of MLB Network and MLB digital platforms, MLB continues to find innovative ways for its fans to enjoy America's National Pastime and a truly global game. For more information on Major League Baseball, visit www.MLB.com.
More from Major League Baseball