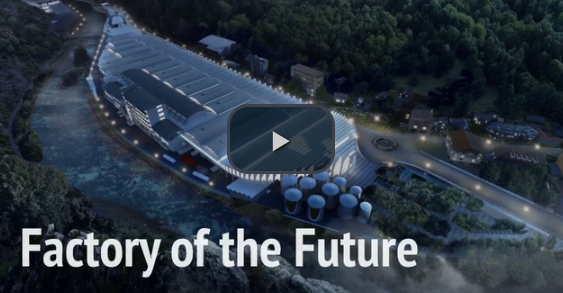 Click here to watch video.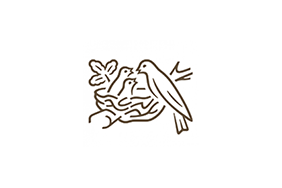 Nestlé
Nestlé
Nestlé©, with headquarters in Vevey, Switzerland, was founded in 1866 by Henri Nestlé© and is today the world's leading nutrition, health and wellness company. Sales at the end of 2013 were CHF 92bn. We employ 333 214people and have 456 factories in 86 countries.
Nestlé© believes that for a company to be successful in the long term and create value for its shareholders, it must also create value for society. At Nestlé© this begins with the creation of superior long term value for shareholders by offering products and services that help people improve their nutrition, health and wellness, Creating Shared Value is the approach Nestlé© takes to the business as a whole.
More from Nestlé