Published 10-08-19
Submitted by Intel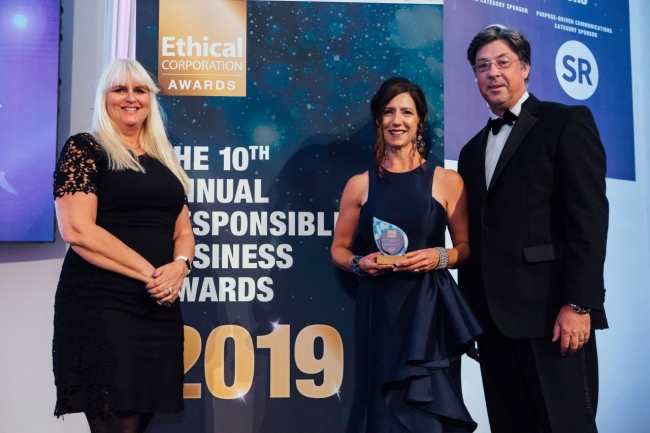 From left to right: All Intel - Meg Stowe, Jocelyn Cascio, and Julian Lageard
At this year's Responsible Business Awards, Intel won the Responsible Supply Chain Award for its ground-breaking work on human rights in the supply chain, particularly in tackling and abolishing recruitment fees.
This award focused on projects and initiatives that showcase how social and environmental risks are being managed and monitored in the supply chain through technology. It will highlight how this is both benefitting the company and its suppliers by improving transparency.
Learn more about Intel's commitment to build a responsible, resilient, and reliable supply chain.
Intel was also Highly Commended for its Creating Value Through Transparency Report, highlighting its robust measurement framework and flexibility of its format, including different lengths and a personalized website based on stakeholder interests.
Read Intel's latest Corporate Social Responsibility report
About Intel
Intel (NASDAQ: INTC), a leader in the semiconductor industry, is shaping the data-centric future with computing and communications technology that is the foundation of the world's innovations. The company's engineering expertise is helping address the world's greatest challenges as well as helping secure, power and connect billions of devices and the infrastructure of the smart, connected world – from the cloud to the network to the edge and everything in between. Find more information about Intel at newsroom.intel.com and intel.com.
Intel and the Intel logo are trademarks of Intel Corporation in the United States and other countries.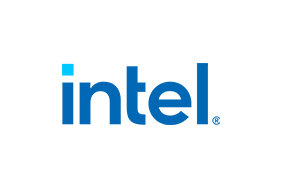 Intel
Intel
Intel (NASDAQ: INTC) is a world leader in computing innovation. The company designs and builds the essential technologies that serve as the foundation for the world's computing devices. Additional information about Intel is available at newsroom.intel.com and blogs.intel.com.
More from Intel