Published 10-01-19
Submitted by Edward Jones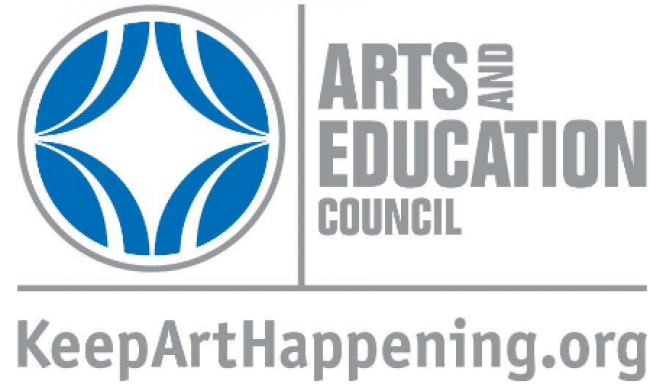 Financial-services firm Edward Jones and its associates have contributed more than $1 million to the Arts and Education Council for the third consecutive year. The donations will support the Arts and Education Council's programs and services that benefit more than 70 arts organizations and connect 1.6 million adults and children in the bi-state region with the arts each year. 
About 2,400 Edward Jones associates donated more than $655,000 during the firm's annual two-week campaign at the firm's headquarters..  The campaign, the largest in St. Louis, was led by Edward Jones associates including partner chair Patty Carter and associate co-chairs Nathan Hoffman and Mike Woerner. Edward Jones then made a corporate gift of $355,000, bringing the total campaign giving to more than $1 million. 

Edward Jones
Edward Jones
Edward Jones serves nearly 7 million investors from more offices than any other investment firm in America. We attribute a great deal of our success to our principles and personal, long-term approach to investing.
We have consistently been ranked among the best companies to work for by FORTUNE magazine, and our employees tend to stay with us for years. As a privately owned company, Edward Jones has a very personal feel that's almost like family. And we're very proud of that.
Corporate Social Responsibility
We care deeply about knowing your financial goals - and knowing you. And whether you live in a big city, small town, or somewhere in between, we know you care about your community - as do we. That's why giving back and being stewards of the environment have been integral parts of the Edward Jones culture for many years.
More from Edward Jones