Published 09-30-19
Submitted by Schneider Electric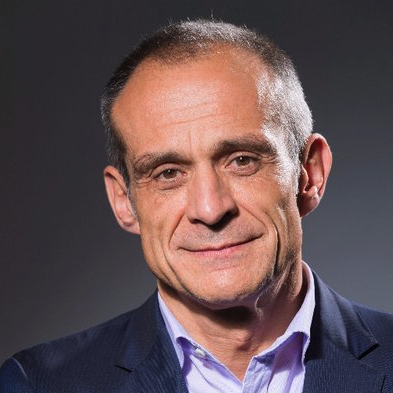 We are already living with the consequences. 2018 was the fourth warmest year on record. Major cities, like Cape Town or Chennai, are facing water shortages. Hurricanes are getting bigger and deadlier. Climate related costs have soared to US $2.25 trillion, an increase of 150% in the last 10 years.
Climate change is an energy issue. More than 80% of the CO2 emissions are from production or consumption of energy. We use energy at every moment throughout our lives: heat or cool our homes and offices, produce and cook our food, manufacture things we own – starting from toys all the way to cars. The continued growth in productivity and progress of human civilization have long been linked with our capability to harness energy resources. This dependency increased with economic and industrial development. Over the past five decades our global population has doubled; the extraction of materials tripled; while GDP has quadrupled (Global Resource Outlook, UN, 2019), and the energy consumption has increased 2.5 times.
With an expanding global economy, along with the addition of nearly two billion people to the global population within the next 30 years, our energy needs are bound to increase by more than 40% by 2040. This, to power our buildings, homes, meet our needs for cooling, transportation, and a connected lifestyle. More energy is also needed to satiate the legitimate aspiration for new economies to raise to modern living standards. If nothing is done, the increase in energy demand by 2040 will be equivalent to the increase of energy in the entire 20th century.
We must rethink the way we live with energy. We cannot accept a world where the end-to-end energy system losses amount to a staggering 60%. We should rethink 19th century technologies for our transportation, cities, or energy production. We should not accept that 99% of consumer goods purchased will be trashed within 6 months.
Digitization revolutionizes everything we do. It is also disrupting the way we manage energy. It is forcing us to rethink the way we design buildings, industries and cities.
Here are three radical changes that will help curb emissions and keep the global temperature increase below two degrees Celsius.
Stop wasting energy and developing inefficient value chains. We must decouple energy demand from economic development.
We can save 30% and 50% energy in buildings and industries, respectively, all around the world in mature and new economies. There is a massive opportunity in the technical performance gap between existing assets and best-in-class capabilities. 
Read the full article on Schneider Electric's Sustainability Blog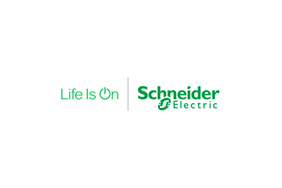 Schneider Electric
Schneider Electric
Schneider Electric is a European multinational company providing energy and automation digital solutions for efficiency and sustainability.
More from Schneider Electric