Published 09-26-19
Submitted by Freeport-McMoRan Inc.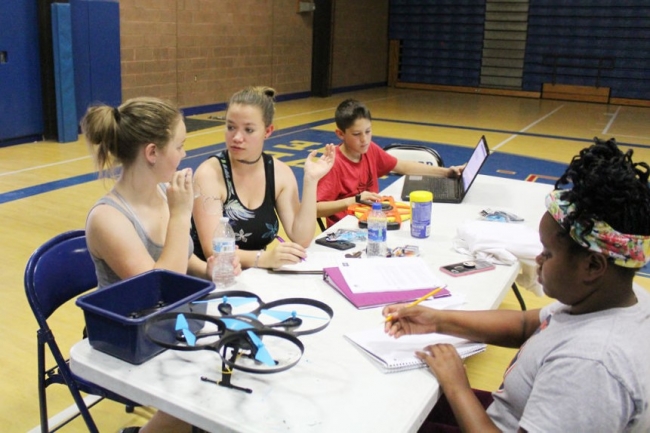 Freeport-McMoRan awarded The Boys and Girls Club of the Gila Valley a $20,000 grant for its Robotics Team named the Nerdy Newbs to compete at the Arizona North Regional Robotics Competition held at Northern Arizona University in Flagstaff, Arizona.
The equipment and competition entries for the Boys and Girls robotics program were purchased through the $20,000 STEM scholarship awarded by Freeport-McMoRan.
To learn more about how Freeport-McMoRan supports the communities in which it operates, please visit fcx.com and freeportinmycommunity.com.
Please see the 2018 Working Toward Sustainable Development Report for more information on all of their social, economic and environmental efforts.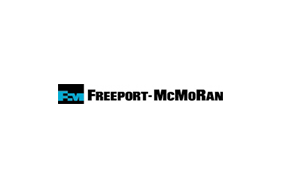 Freeport-McMoRan Inc.
Freeport-McMoRan Inc.
Freeport-McMoRan Inc. (FCX) is a leading international mining company with headquarters in Phoenix, Arizona. FCX operates large, long-lived, geographically diverse assets with significant proven and probable reserves of copper, gold and molybdenum. FCX is the world's largest publicly traded copper producer.
FCX has a strong commitment to safety performance, environmental management and the local communities where it operates. FCX is a founding member of the International Council on Mining and Metals (ICMM) and is committed to implementation of the ICMM Sustainable Development Framework.
More from Freeport-McMoRan Inc.