Published 09-25-19
Submitted by Franklin Templeton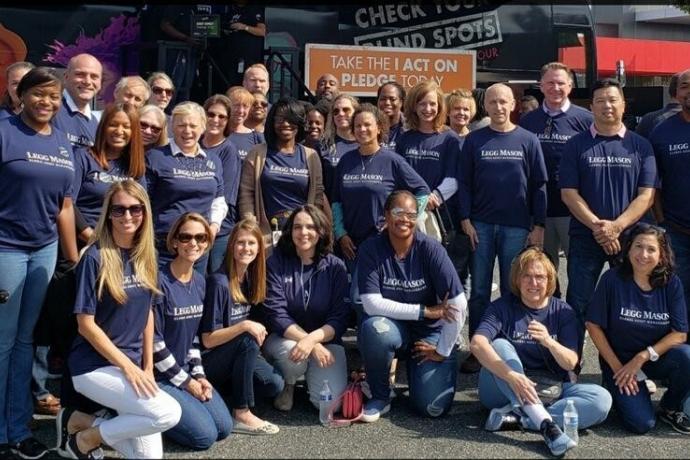 Legg Mason, Inc. (NYSE:LM) has partnered with CEO Action for Diversity & Inclusion™ to support its Check Your Blind Spots mobile tour, which helps people explore ways to mitigate unconscious bias in their everyday lives.
The mobile tour allowed Legg Mason employees to explore the nuances of unconscious bias through a series of immersive and interactive elements, including virtual reality experiences. As part of the tour, they were given the chance to sign CEO Action's I Act On pledge to proactively address personal biases and drive inclusive behaviors. This one-day event was held in Baltimore on Sept. 20.
CEO Action is the largest CEO-driven business commitment to advance diversity and inclusion within the workplace; Legg Mason was one of the founding signatories in 2017. This commitment is driven by a realization that addressing diversity and inclusion within workplaces, industries and the broader business community can cultivate and drive meaningful change for our society. Recognizing that change starts at the executive level, the coalition has grown to more than 700 CEOs of the world's leading companies and business organizations who are leveraging their individual and collective voices.
"Diversity is a source of strength, but we only realize the benefits through an intentional focus on inclusion as well," said Regina Curry, Legg Mason's first Chief Diversity Officer. "Inclusion means mindfully, consciously and consistently bringing different voices into the conversation and empowering a broader group of stakeholders to influence and make decisions."
The tour is making 100 stops across the country through 2019. For more information, visit https://www.ceoaction.com/tour/.
About Legg Mason
Guided by a mission of Investing to Improve Lives™, Legg Mason helps investors globally achieve better financial outcomes by expanding choice across investment strategies, vehicles and investor access through independent investment managers with diverse expertise in equity, fixed income, alternative and liquidity investments. Legg Mason's assets under management are $777 billion as of Aug. 31, 2019. To learn more, visit our website, our newsroom, or follow us on LinkedIn, Twitter, or Facebook.
Contact Information
Media:
Lisa Tibbitts
+1 (212) 805-6039
ltibbitts@leggmason.com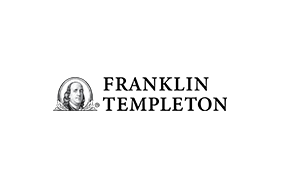 Franklin Templeton