Published 09-25-19
Submitted by Nestlé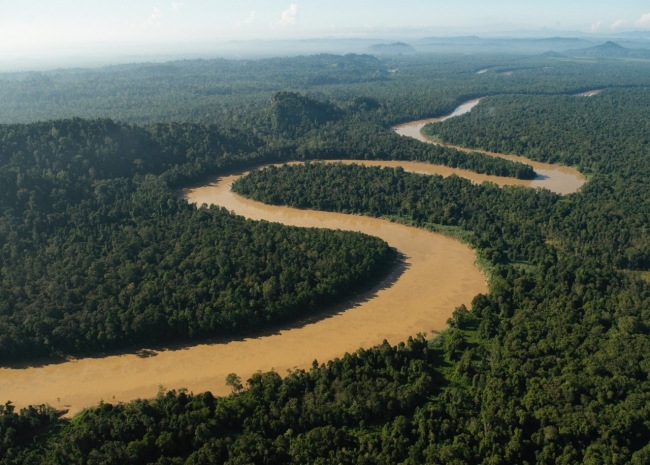 Nestlé today joined the 'One Planet Business for Biodiversity' (OP2B) coalition to take bold actions in protecting and restoring biodiversity. The new OP2B initiative was launched at the UN Climate Action Summit.
Nestlé and other member companies share strategic interests in agriculture and recognize the urgency to drive transformational change in the food and agriculture systems, for the benefit of the people and the planet.
Over the past decades, the agricultural system focused on efficiency and productivity to meet the needs of the world growing population. This affects loss of diversity on farms, loss of ingredient diversity in diets, and degradation of ecosystems.
Mark Schneider, Nestlé CEO, said: "Nestlé believes that protecting and restoring biodiversity is essential to safeguard food production and food security now and for the future. Nestlé has for many years worked with farmers to manage their land sustainably and will continue to lead activities enhancing biodiversity".
To achieve its goal, the OP2B initiative has identified three focus areas: scaling up regenerative agriculture practices to protect soil health; using product portfolios to boost cultivated biodiversity and increase the resilience of the food and agriculture systems; eliminating deforestation, enhancing the management, restoration and protection of high value ecosystems.
Nestlé has intensified its activities with farmers to ensure the responsible sourcing of its raw materials and it has made significant progress towards its zero deforestation goals. As Nestlé accelerates its climate change efforts, the company will scale up initiatives in agriculture to transform its value chains through land restoration, replanting trees and enhancing biodiversity.
Read the full press release (pdf, 300 Kb) and download the case studies (pdf, 2Mb)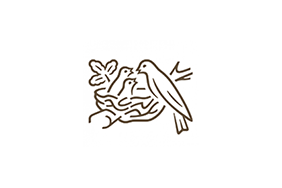 Nestlé
Nestlé
Nestlé©, with headquarters in Vevey, Switzerland, was founded in 1866 by Henri Nestlé© and is today the world's leading nutrition, health and wellness company. Sales at the end of 2013 were CHF 92bn. We employ 333 214people and have 456 factories in 86 countries.
Nestlé© believes that for a company to be successful in the long term and create value for its shareholders, it must also create value for society. At Nestlé© this begins with the creation of superior long term value for shareholders by offering products and services that help people improve their nutrition, health and wellness, Creating Shared Value is the approach Nestlé© takes to the business as a whole.
More from Nestlé