Published 09-19-19
Submitted by Global Sustain Limited (Ltd.)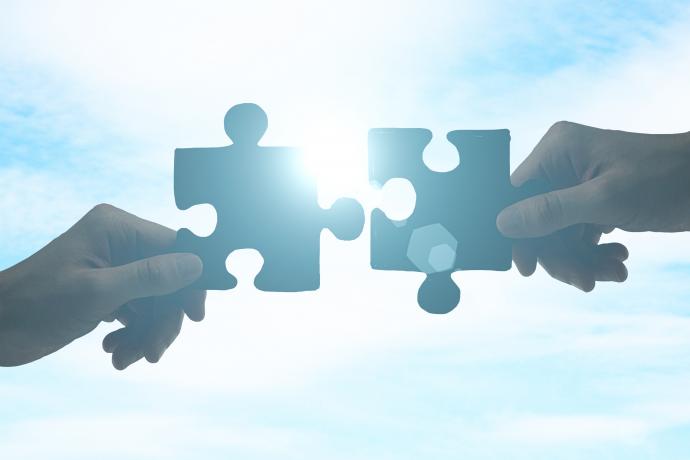 Global Sustain Group and Global Sustain GmbH, part of Global Sustain Group (https://globalsustaingroup.com/), are pleased to announce the new cooperation of the Group with the European Bank for Reconstruction and Development (EBRD), regarding advisory, training and capacity building services on Environmental and Social Risk Management as well as Sustainable Finance for EBRD clients in various countries. The partnership follows recent cooperation between Global Sustain and the European Investment Bank.  
The executive management of Global Sustain, actively engaged in the project, expresses its excitement for the new cooperation with such an important organization as EBRD, underlying, that the trust of EBRD to Global Sustain confirms the high level expertise of the company and the team in Responsible (ESG) Investing, Risk Management, Sustainable Finance and Sustainability in general and hopes to further expand its collaboration with EBRD.    
Save the Date: On the 1st of October 2019, Global Sustain GmbH will host the 4th ESG Responsible Investments & Sustainable Finance Forum in collaboration with the Forum for Responsible Investment (FNG) and the Investment Bank Berlin (IBB). This event will take place in Berlin. For additional information please visit: http://esgconference.com/.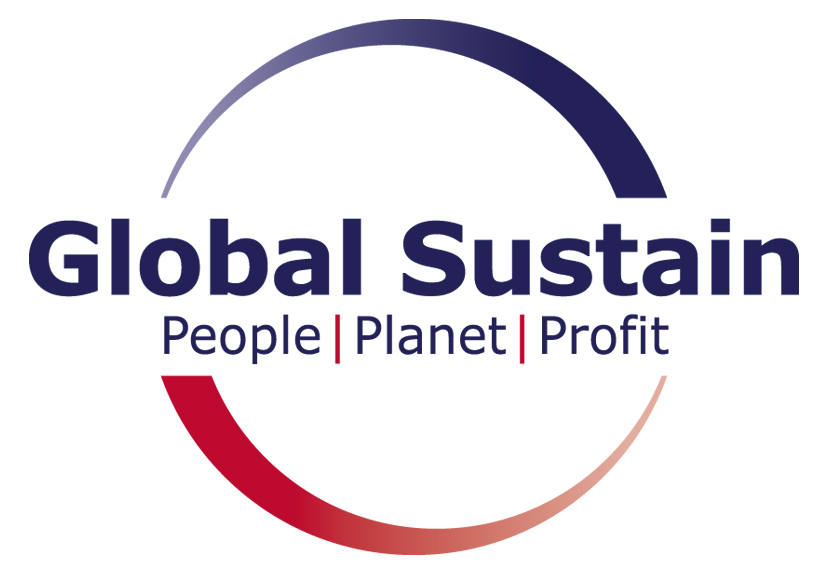 Global Sustain Limited (Ltd.)
Global Sustain Limited (Ltd.)
About Global Sustain
Founded in 2006, Global Sustain with offices in Athens, Berlin, Brussels, London, New York and Nicosia, creates awareness and inspires and supports companies and organisations to embody sustainability, through advisory, communications, networking and training, with a focus on the people-planet-profit philosophy. Its members include corporations, non-governmental and non-profit organisations, municipalities and local authorities, educational foundations, media, professional bodies, think tanks and other public or private entities. Global Sustain is a signatory to the Ten Principles of the UN Global Compact, to the Principles for Responsible Investment (PRI), a GRI Data Partner and Organisational Stakeholder (OS), an affiliated member of the Academy of Business in Society, Social Value International, Institute of Directors, CEO Clubs and EFQM. www.globalsustain.org / www.globalsustaingroup.com
More from Global Sustain Limited (Ltd.)