Published 09-17-19
Submitted by FSG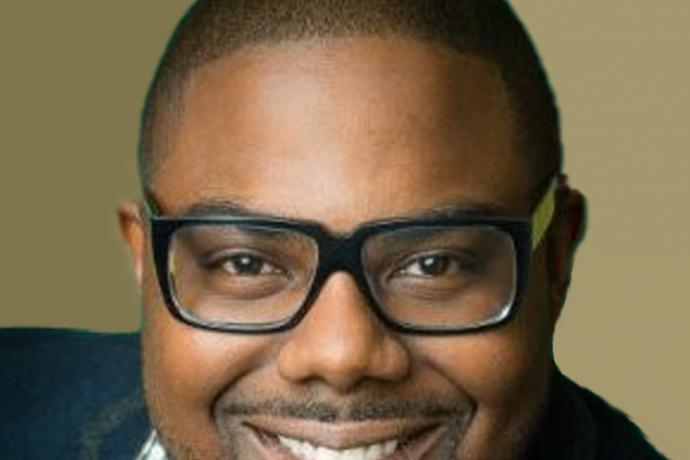 FSG, one of the world's leading advisors on creating social impact, is thrilled to welcome its newest managing director, John Harper, to its consulting team. 
FSG's co-CEO, Dr. Lauren A. Smith, said, "FSG's purpose is to help foundations and corporations use their power to create a more equitable world. John's passion for equitable social change is matched by his ability to help social change agents to clarify their vision for impact, develop the strategy to support it, and raise the resources to achieve it. From launching multi-million dollar growth capital campaigns to designing innovative programmatic initiatives, John blends external stakeholder engagement and strategic design thinking to help leaders achieve their goals for change. He brings a deep, explicit, and practiced focus on racial equity, which excites us."
"Throughout my career, I have worked to bring capital, resources, and other supports to communities of need. Joining FSG is a great opportunity to continue this core work in a new capacity. I look forward to working alongside the FSG team and our clients to help design strategies and evaluation systems that are both reflective of and responsive to the communities they are intended to support," said John.
For more than a decade, Harper has worked with some of the nation's leading voices in education reform and positive youth development. Prior to joining FSG, Harper worked as a consultant with a variety of clients including the New York State Education Department, Roddenberry Foundation, Turnaround for Children, and America's Promise Alliance.
Previously, he served as vice president of resource development for America's Promise Alliance, the nation's largest network of people working to improve the lives of children and youth. Before America's Promise, John led development efforts for Turnaround for Children as their vice president of development, where he helped transform Turnaround from a small school support organization to a national thought-leader on how to reimagine the American public education system.
Harper also served as vice president of the Institute for Responsible Citizenship, an intensive leadership development program for talented African-American men. He began his career in public charter schools, working with Friends of E Prep Schools (now Breakthrough Schools) and Uncommon Schools, where he helped to secure more than $20 million to support the expansion of both networks.
"Foundations and corporations alike are re-examining their role in systems that create inequity. John models the perfect combination of inclusive leadership and innovative strategy that we believe is needed right now. We're thrilled that he's joining us," said FSG's co-CEO Greg Hills.
Harper will be based in FSG's San Francisco office, where he will work alongside consulting colleagues as well as staff from the Collective Impact Forum and the Shared Value Initiative, two of FSG's three learning communities that provide tools and relationships for change agents. 
About FSG
FSG is a mission-driven consulting firm supporting leaders in creating large-scale, lasting social change. Through customized consulting services, innovative thought leadership, and support for learning communities, we help foundations, businesses, nonprofits, and governments around the world accelerate progress by reimagining social change. Learn more at www.fsg.org.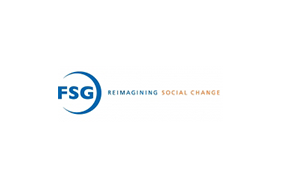 FSG
FSG
Your social impact work requires world-class strategy and insights. FSG has two decades of experience guiding business and foundation leaders and a deep understanding of how to create social impact.
More from FSG