Published 09-10-19
Submitted by Arrow Electronics, Inc.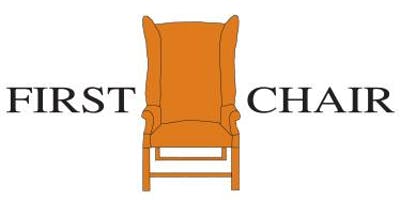 Centennial, Colo., September 4, 2019 /3BL Media/ – Arrow Attorneys Javier Blanco and Alan Chan have been named recipients of the First Chair Awards, which honor in-house counsel who have made significant contributions to the legal community in the past year through their hard work and innovation. Both Blanco and Chan were recognized in the category of Top Assistant General Counsel.
Blanco, director of legal affairs for Arrow, joined the company in 2015 after a brief stint at an energy industry startup. He earned his law degree from the University of Chicago Law School and his undergraduate degree from the University of Miami. Blanco previously worked for the law firms Greenberg, Traurig LLP and Milbank, Tweed, Hadley & McCloy LLP.
Chan began his 14-year career with Arrow as an attorney and now serves as vice president of legal affairs. Before joining Arrow, Chan worked as an associate with Budd Larner P.C. in Short Hills, NJ and Kaye Scholer LLP in New York. He obtained a bachelor's degree in biology from Binghamton University and a law degree from Emory University School of Law. 
About Arrow Electronics
Arrow Electronics (NYSE:ARW) guides innovation forward for over 200,000 leading technology manufacturers and service providers. With 2018 sales of $30 billion, Arrow develops technology solutions that improve business and daily life. Learn more at FiveYearsOut.com.

Arrow Electronics, Inc.
Arrow Electronics, Inc.
Arrow Electronics is a global provider of products, services and solutions to industrial and commercial users of electronic components and enterprise computing solutions. Arrow serves as a supply channel partner for more than 150,000 original equipment manufacturers, value-added resellers, contract manufacturers, and commercial customers through a global network. The company maintains over 300 sales facilities and 45 distribution and value-added centers, serving over 80 countries. Learn more at www.fiveyearsout.com.
More from Arrow Electronics, Inc.