Published 08-12-19
Submitted by Gender Fair
Gender Fair®, the world's first consumer rating system for gender equality, announced today that it now is expanding into the private sector and has certified a law firm, a communications firm and a fashion brand. Previously, certification had only been available to large public companies, whose gender metrics are published on Gender Fair Index.
Communications giant Edelman, fashion company M.M.LaFleur and law firm Dorf & Nelson LLP are the first cohort of Gender-Fair certified privately held-companies. They join an elite roster that includes several Fortune 500 companies that are/have been Gender-Fair certified, including J&J, P&G, Eli Lilly, Microsoft, IBM and Mastercard.
To confer this designation, Gender Fair assesses a company's gender metrics using proprietary methodology derived from the UN Women's Empowerment Principles. By measuring this data across four categories (leadership, employee policies, advertising and philanthropy), Gender Fair then calculates a score measuring how a company rates when it comes to gender equity. Though most consumers (84%) expect companies to support women's rights, less than 20 percent of Fortune 500 companies meet the Gender Fair standards.
"Being Gender Fair-certified helps companies communicate that they are doing what they can to incorporate and implement fairness practices in how they serve women employees and customers," said Johanna Zeilstra, CEO of Gender Fair. "It's not about checking a box for diversity — it's about walking the talk and really committing to actionable change in hiring and promoting and supporting women. We're thrilled that Edelman, M.M.LaFleur and Dorf & Nelson are all gender fair and embody inclusivity across all functions of their business."
Here's what the companies had to say about becoming Gender Fair-certified:
"From the moment I first started M.M.LaFleur in 2013 with my two female co-founders, inclusive business practices have been core to who we are," said Sarah LaFleur, M.M.LaFleur founder and  CEO. "From our company leadership to our hiring policies to our mission to help all women succeed at work, we're thrilled that the Gender Fair certification codifies our commitment to equality in the workplace and beyond."

"At Edelman, our approach to gender equality aligns to our broader commitment to diversity and inclusion," said Lisa Kimmel, chair and CEO of Edelman Canada, as well as chair of Latin America and Edelman's Global Women's Equality Network (GWEN). "Through GWEN, we are passionate about driving an inside-out impact through a multi-dimensional strategy — to continue fostering an environment that is safe and conducive for women of all backgrounds to enjoy equal opportunities to grow, lead and succeed in and beyond Edelman. We're truly thrilled and honored to be certified a Gender Fair company that recognizes and validates our commitment to equality."

"Our firm is committed to maintaining an inclusive environment with equitable treatment for all," said managing partner of Dorf & Nelson, Jon Dorf, Esq. "This membership in Gender Fair is just one example of our dedication to equality and respect for diverse perspectives."
Companies and organizations that would like to be evaluated and get on the path to certification can visit GenderFair.com.
Starting this fall, Gender Fair will be offering sector-specific evaluation and certification to law firms, colleges, sports organizations, nonprofits and restaurants
Founded in 2014 as a public benefit corporation, Gender Fair developed a proprietary, independent, and expert-reviewed rating system designed to measure the impact of gender equality policies and inclusion programs at the nation's largest employers. Its approach is informed by the United Nations' Women's Empowerment Principles.
Gender Fair leverages data to accelerate equality with metrics that analyze four major categories: leadership, employee policies, advertising and philanthropy (LEAP). Data is sourced from publicly available reports from the company, such as SEC filings and sustainability reports. Results of our thorough analysis are published and publicized as the Gender Fair Index, a ranked list of companies that serve women best. This important information has never been available in a single source and actionable until now, despite the fact that women are the world's most powerful consumers.
Less than 20 percent of the several hundred publicly-traded companies analyzed have achieved Gender Fair standards and are eligible for certification. Certified Gender Fair companies have demonstrated a measurable commitment to equality and diversity.
Learn more at www.genderfair.com.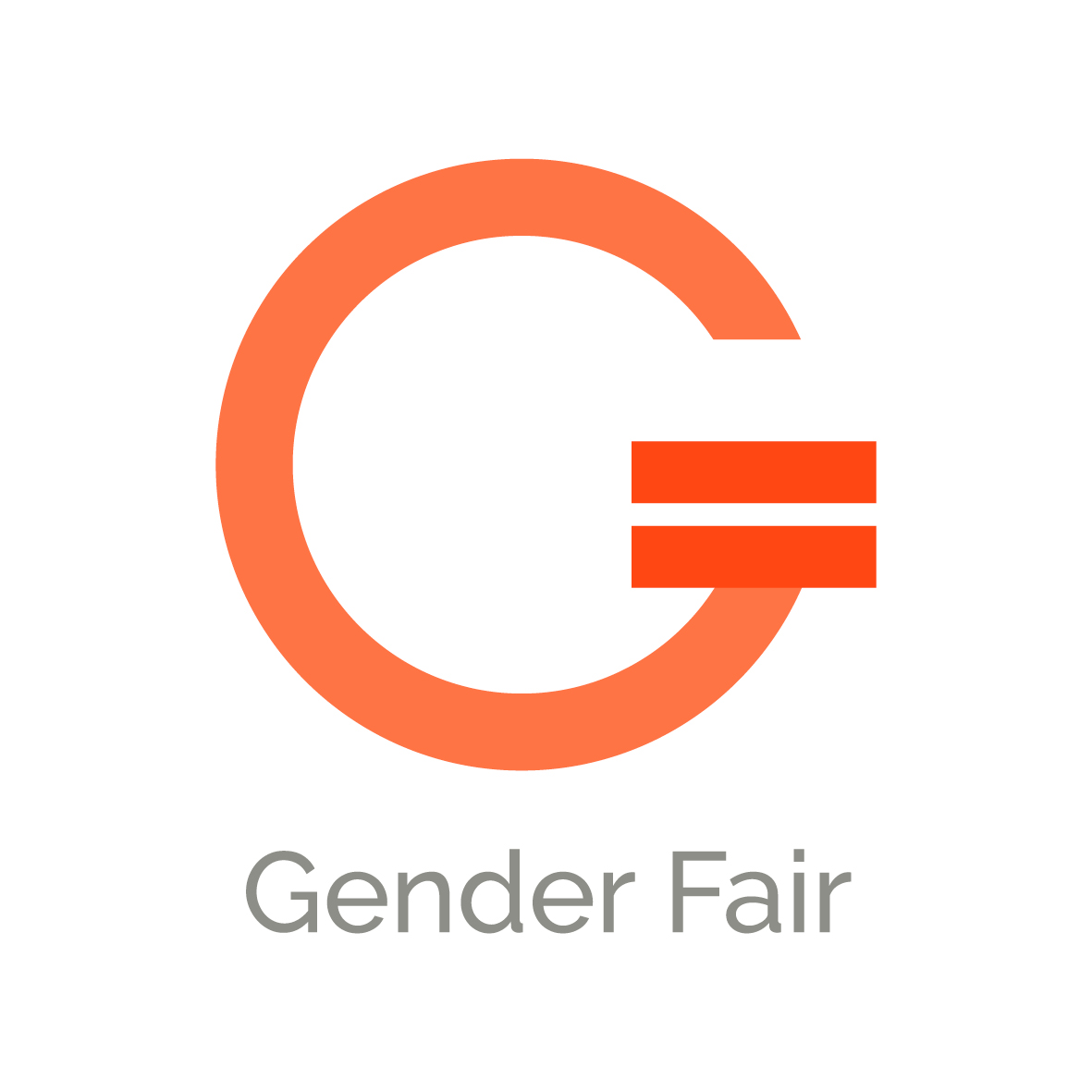 Gender Fair
Gender Fair
Gender Fairâ"¢ is a public benefit corporation that reports on how companies serve and treat women as employees, leaders, customers, and citizens. As independent third-party, Gender Fair certifies companies that meet benchmarked standards, using metrics based on the UN Women's Empowerment Principles. Since 2014, Gender Fair has researched consumer-facing companies of the F500, and has data on nearly 300 companies and 25 different sectors.
More from Gender Fair