Published 06-25-19
Submitted by P&G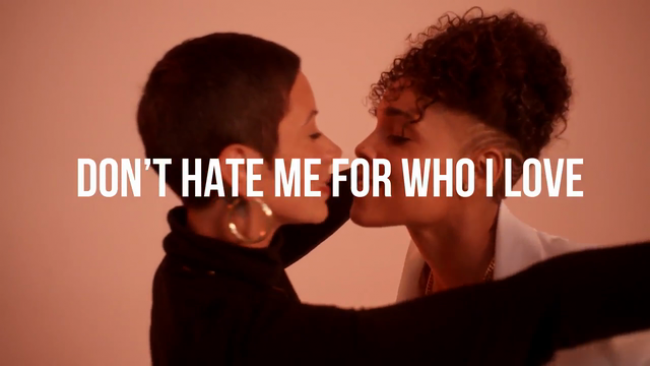 No matter who you love, what you wear, or how you style your hair, Pride is a beautifulGBTQ+ thing.
Watch the video on Youtube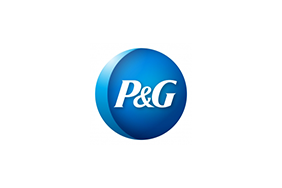 P&G
P&G
P&G defines our commitment to sustainable development as "ensuring a better quality of life for everyone, now and for generations to come." We have a long heritage as a sustainability leader and we remain committed to improving consumers' lives through P&G brands and by contributing to the sustainability of our planet and the communities in which we live and work.
More from P&G