Published 06-25-19
Submitted by Sysco Corporation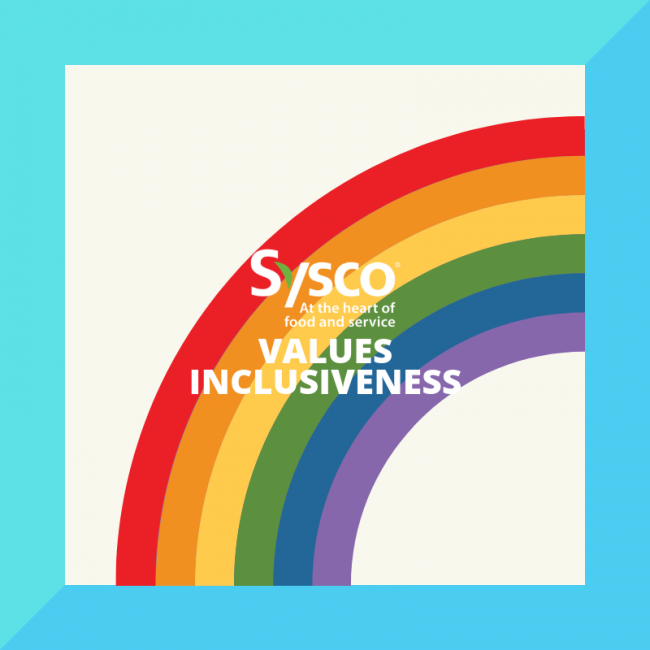 What is an ally? Allies are good listeners. They are open-minded and knowledgeable. Allies educate themselves and take proactive steps to prevent discrimination. Allies embody Sysco's value of Inclusiveness. Being inclusive allows us to create a safe, diverse and dynamic work environment for our associates and customers where everyone has an equal opportunity to feel valued and respected, including LGBTQ+ people.
Sysco celebrates Pride by recognizing Spectrum, our associate resource group that advocates for the LGBTQ+ community along with the entire spectrum of sexual orientation and gender identity diversity.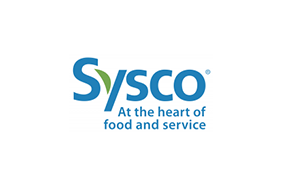 Sysco Corporation
Sysco Corporation
Sysco is the global leader in selling, marketing and distributing food products to restaurants, healthcare and educational facilities, lodging establishments and other customers who prepare meals away from home. Its family of products also includes equipment and supplies for the foodservice and hospitality industries. The company operates 186 distribution facilities serving approximately 400,000 customers. For the fiscal year 2009 that ended June 27, 2009, the company generated more than $36 billion in sales.
More from Sysco Corporation