Published 06-24-19
Submitted by Timberland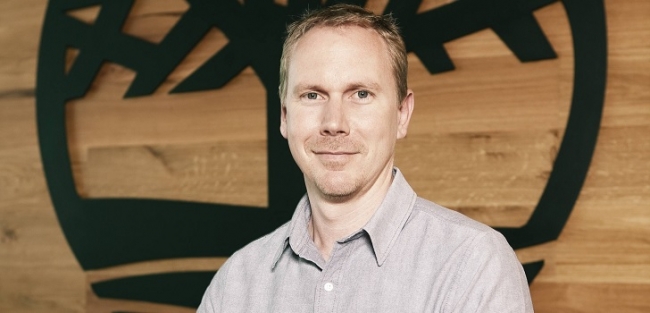 Image courtesy of MDS
By Arturo Juárez
Timo Schmidt-Eisenhart is, since 2013, the president of Timberland for Emea (Europe, the Middle East and Africa). The German executive also worked for another brand of VF Corporation, The North Face, where he was the general manager of the brand for Europe for three years. His career, however, began in the US giant Nike, where he was in charge of different sales executive departments for seven years. Schmidt-Eisenhart has spoken about issues that affect fashion and the future of the sector at the inauguration of the new VF Corporation building in the heart of the city of London.
Continue reading on 3BL Media.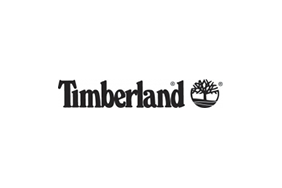 Timberland
Timberland
Timberland (NYSE: TBL) is a global leader in the design, engineering and marketing of premium-quality footwear, apparel and accessories for consumers who value the outdoors and their time in it. Timberland markets products under the Timberland(R), Timberland PRO(R), SmartWool(R), Timberland Boot Company(TM) and Mion(TM) brands, all of which offer quality workmanship and detailing and are built to withstand the elements of nature. The Company's products can be found in leading department and specialty stores as well as Timberland(R) retail stores throughout North America, Europe, Asia, Latin America, South Africa and the Middle East. Timberland's dedication to making quality products is matched by the company's commitment to "doing well and doing good" -- forging powerful partnerships among employees, consumers and service partners to transform the communities in which they live and work.
More from Timberland