Published 06-24-19
Submitted by Timberland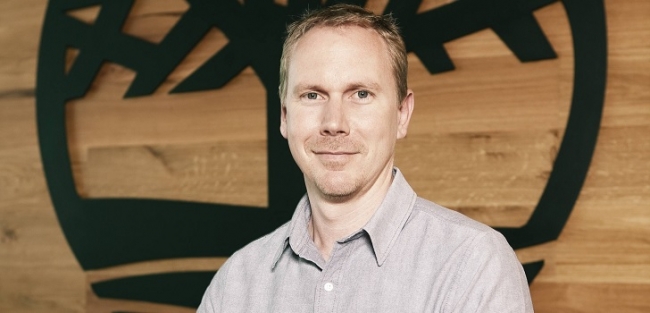 Image courtesy of MDS
By Arturo Juárez
Timo Schmidt-Eisenhart is, since 2013, the president of Timberland for Emea (Europe, the Middle East and Africa). The German executive also worked for another brand of VF Corporation, The North Face, where he was the general manager of the brand for Europe for three years. His career, however, began in the US giant Nike, where he was in charge of different sales executive departments for seven years. Schmidt-Eisenhart has spoken about issues that affect fashion and the future of the sector at the inauguration of the new VF Corporation building in the heart of the city of London.
Continue reading on 3BL Media.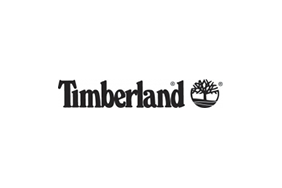 Timberland
Timberland
Timberland is a global outdoor work and lifestyle brand that's on a mission to equip and inspire a new generation to step outside and move the world forward. Based in Stratham, New Hampshire, Timberland also has international headquarters in Switzerland and Shanghai. Best known for its original yellow work boot introduced in 1973 to take on the harsh elements of New England, Timberland today offers a full range of footwear, apparel and accessories made with eco-conscious innovation for people who share the brand's passion for enjoying – and protecting – Nature.
At the heart of the Timberland® brand is the core belief that a greener future is a better future. This comes to life through a decades-long commitment to make products responsibly, protect the outdoors, and strengthen communities around the world. The brand has committed to plant 50 million trees worldwide by 2025, and has a bold vision for its products to have a net positive impact on Nature by 2030, giving back more than they take. To share in Timberland's mission to step outside, work together and move the world forward, visit a Timberland® store, timberland.com or follow @timberland or @timberlandpro. Timberland is a VF Corporation brand.
More from Timberland