Published 06-24-19
Submitted by Freeport-McMoRan Inc.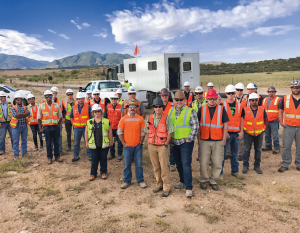 Congratulations to Freeport-McMoRan for being named one of 2019 America's Best Large Employers! The list, by Forbes magazine and Statista, ranked Freeport-McMoRan as No. 2 in Arizona and 143 overall.
The results were derived from a series of online surveys of more than 50,000 U.S. employees in 25 different industries. To see the full list of America's Best Large Employers 2019, visit Forbes.com.
Continue reading on 3BL Media.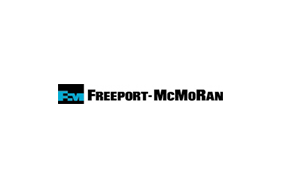 Freeport-McMoRan Inc.
Freeport-McMoRan Inc.
Freeport-McMoRan Inc. (FCX) is a leading international mining company with headquarters in Phoenix, Arizona. FCX operates large, long-lived, geographically diverse assets with significant proven and probable reserves of copper, gold and molybdenum. FCX is the world's largest publicly traded copper producer.
FCX has a strong commitment to safety performance, environmental management and the local communities where it operates. FCX is a founding member of the International Council on Mining and Metals (ICMM) and is committed to implementation of the ICMM Sustainable Development Framework.
More from Freeport-McMoRan Inc.