Published 06-21-19
Submitted by P&G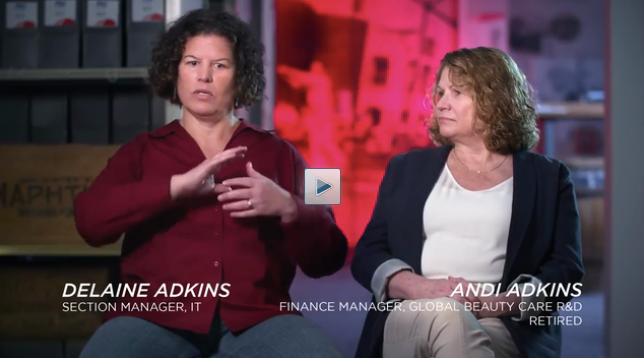 Click here to watch video
In the early 1990s, a group of gay and lesbian employees at P&G in Cincinnati banded together to fight for equality in their workplace. It seemed like an impossible dream—while P&G was one of the first Fortune 500 companies to add "sexual orientation" to its EEO (equal employment opportunity) statement in 1992, the company's leadership was conservative and fellow employees were openly homophobic. And, in 1993, Cincinnati passed Article XII, an amendment that prevented any laws aimed at protecting gays and lesbians. It was a hostile environment and a difficult time for employees to openly be themselves. Still, the group, which called itself GABLE, persisted.
Continue reading on 3BL Media.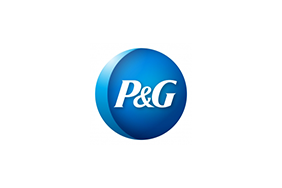 P&G
P&G
P&G defines our commitment to sustainable development as "ensuring a better quality of life for everyone, now and for generations to come." We have a long heritage as a sustainability leader and we remain committed to improving consumers' lives through P&G brands and by contributing to the sustainability of our planet and the communities in which we live and work.
More from P&G