Published 06-21-19
Submitted by General Mills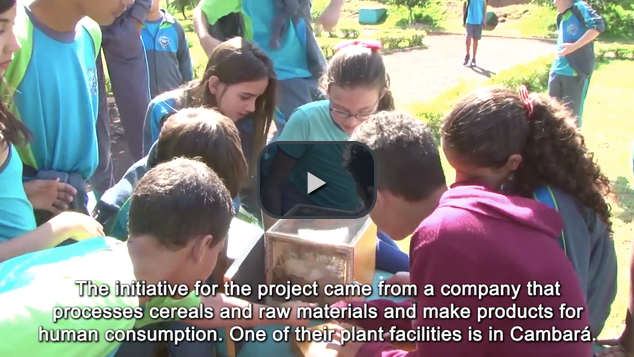 Click here to watch video
Did you know that bee extinction could end life on earth? Without pollination from bees, the world's food production would be completely compromised and negatively impact the ecosystem, agriculture and food production for humans.
General Mills in Brazil, through its social program, Healthy Children, Healthy Future, in partnership with Instituto Melhores Dias and the NGO SOS Abelhas Sem Ferrão (SOS stingless bees) established educational beehives for schoolchildren in two of our hometown communities (Cambará and Ribeirão Claro) to rescue and provide shelter for four native stingless bee species in Brazil (Jataí, Mandaçaia, Mirim Droryana and Manduri) - the main pollinators of Brazilian wildlife.
Continue reading on 3BL Media.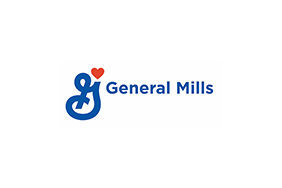 General Mills
General Mills
About General Mills
General Mills is one of the world's leading food companies, operating in more than 100 countries around the world. Its brands include Cheerios, Fiber One, Häagen-Dazs, Nature Valley, Yoplait, Betty Crocker, Pillsbury, Green Giant, Old El Paso, Wanchai Ferry, Yoki and more. Headquartered in Minneapolis, Minn., USA, General Mills had fiscal 2015 worldwide sales of US $18.8 billion.
More from General Mills