Published 06-21-19
Submitted by Black & Veatch
A tour held during Microgrid Knowledge™s Microgrid 2019 conference allowed attendees to visit the EWOC while in commissioning.
Completion of Energy & Water Operations Center (EWOC)
One of the most integral components of the MCAS Miramar microgrid is now operational. Construction is complete for the new Energy and Water Operations Center (EWOC), where the microgrid system will be monitored, controlled and managed. The EWOC provides operators with direct control of integrated microgrid control system, utilizing Schneider Electric's OASyS SCADA software, as well as other utility and energy control systems.
The EWOC plays host to all energy control systems and activities in one centralized space within the Public Works Department that includes the following functions:
Continue reading on 3BL Media.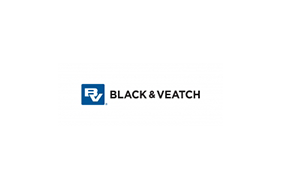 Black & Veatch
Black & Veatch
Black & Veatch is an employee-owned engineering, procurement, consulting and construction company with a more than 100-year track record of innovation in sustainable infrastructure. Since 1915, we have helped our clients improve the lives of people in over 100 countries through consulting, engineering, construction, operations and program management. Our revenues in 2018 were US$3.5 billion. Follow us on www.bv.com and in social media.
More from Black & Veatch