Published 06-21-19
Submitted by Black & Veatch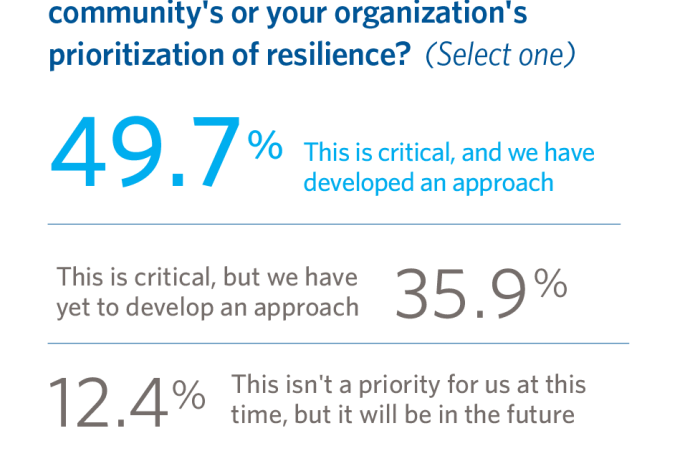 How would you characterize your community's or your organization's prioritization of resilience? (Select one)
It's been said that Texas suffers perennial drought, broken up by severe floods from time to time. These days, however, Texas isn't alone in its misery.
Researchers from Climate Central analyzed 65 years of rainfall records in the United States and found that 40 of the lower 48 states have seen an increase in heavy downpours since 1950. We're talking about the kind of flood-making torrential events that exceed the top 1 percent of all rain and snow days. And droughts are frequent, too. During the second half of 2012, more than half of the land area in the United States suffered from a drought ranked moderate or worse. 
Continue reading on 3BL Media.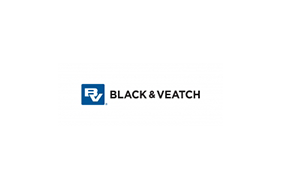 Black & Veatch
Black & Veatch
Black & Veatch is an employee-owned engineering, procurement, consulting and construction company with a more than 100-year track record of innovation in sustainable infrastructure. Since 1915, we have helped our clients improve the lives of people in over 100 countries through consulting, engineering, construction, operations and program management. Our revenues in 2018 were US$3.5 billion. Follow us on www.bv.com and in social media.
More from Black & Veatch