Published 06-20-19
Submitted by NRG Energy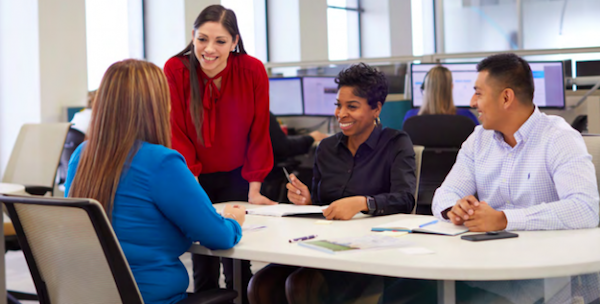 We aspire to create a culture that fosters inclusion, inspires innovation, encourages respect, and promotes unlimited success for everyone as we create a suitable energy future. We also recognize that the power generation sector, including NRG, has room for improvement. 
In 2018, Forbes recognized NRG as one of the Best Employers for Diversity. As a signatory to the U.N.'s Women Empowerment Principles, NRG has an active Women in Power program that focuses on mentorship and development of females in technical roles in our Plant Operations. We also received distinct recognition as the "Best of the Best" from both the Black Employment and Entrepreneur Journal and Professional Woman's Magazine, which will be awarded in spring 2019. We have increased the NRG Board diversity, and use our membership in the Gartner Diversity & Inclusion Leadership Council to gain access to research from Fortune 500 companies on best practices in diversity. 
Additionally, we continually foster our recruiting relationships with Recruit Military, IvyQ, NAACP, ProWomen, American Association of Blacks in Energy, Black Data Processing Associates, and Professional Diversity Network to ensure a diverse slate of qualified candidates for our external hiring needs
Read the full report at: www.nrg.com/sustainability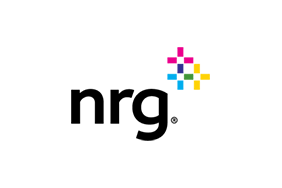 NRG Energy
NRG Energy
NRG is the leading integrated power company in the U.S., built on the strength of the nation's largest and most diverse competitive electric generation portfolio and leading retail electricity platform. A Fortune 200 company, NRG creates value through best in class operations, reliable and efficient electric generation, and a retail platform serving residential and commercial businesses. Working with electricity customers, large and small, we continually innovate, embrace and implement sustainable solutions for producing and managing energy. We aim to be pioneers in developing smarter energy choices and delivering exceptional service as our retail electricity providers serve almost 3 million residential and commercial customers throughout the country.
More from NRG Energy