Published 06-20-19
Submitted by Healthcare Plastics Recycling Council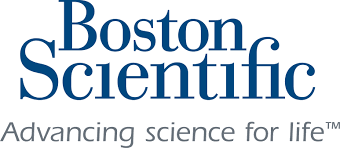 Boston Scientific Joins Healthcare Plastics Recycling Council
The Healthcare Plastics Recycling Council (HPRC) is pleased to welcome Boston Scientific, a global device manufacturer specializing in interventional medical specialties, as its newest member. Headquartered in Marlborough, Massachusetts, Boston Scientific has over 20,000 employees in 40 countries dedicated to developing solutions that transform patients' lives and help healthcare professionals provide the best care.
"We are delighted to have Boston Scientific join our efforts," says Peylina Chu, Director of HPRC. "As an industry leader, Boston Scientific has a passion for solving the challenges that matter most, motivated by a deep caring for human life and a strong sense of corporate and environmental responsibility. They are committed to pursuing excellence through collaboration, which will make them an excellent addition to the HPRC team."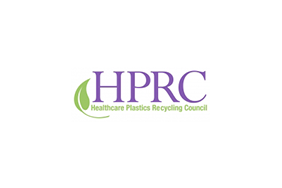 Healthcare Plastics Recycling Council
Healthcare Plastics Recycling Council
HPRC is a private technical coalition of peers across the healthcare, recycling and waste management industries seeking to inspire and enable sustainable, cost-effective recycling solutions for plastic products and materials used in the delivery of healthcare.
More from Healthcare Plastics Recycling Council