Published 06-20-19
Submitted by Antea Group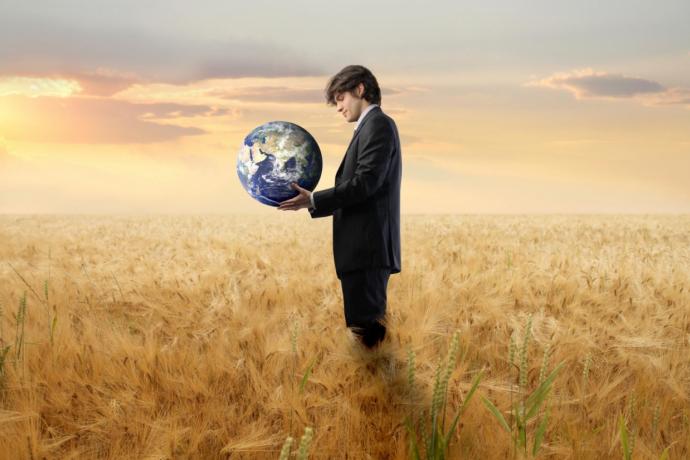 Environmental sustainability is simply part of doing business in a climate change world. From reducing energy usage and water waste to improving recycling and reuse efforts, companies large and small have implemented tactics and strategies to reduce their carbon footprints.
Our blog brings you some of those stories to not only honor their work, but also inspire your own efforts.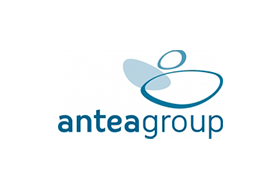 Antea Group
Antea Group
For sustainability initiatives that deliver results from strategy through implementation, you can trust the expertise of Antea Group. Believing the best sustainability programs integrate sustainability into core business practices, we help you identify and act on business-relevant social and environmental opportunities.
More from Antea Group