Published 06-20-19
Submitted by Discovery Education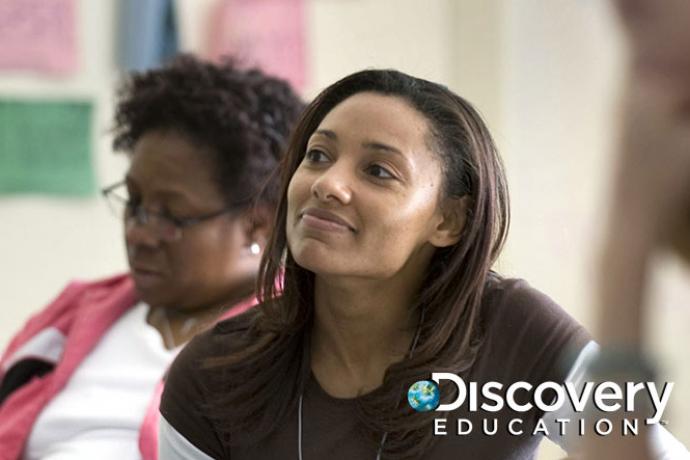 Iowa's Buena Vista University (BVU) is launching a new track within their online Master's Degree program designed from the ground up for the full-time K-12 educator powered by Discovery Education, the leader in standards-aligned digital curriculum resources, engaging content, and professional learning for K-12 classrooms. Through the program's new Technology Integrationist Track now available as part of BVU's Teacher Leadership, Curriculum, and Instruction Master's Degree Program, participating educators will learn the skills and classroom strategies they need to create dynamic K-12 digital learning environments for all students. 
BVU's 30-credit hour Master's program in Teacher Leadership, Curriculum, and Instruction  provides working K-12 teachers the academic background they need to enhance their teaching practice and advance their careers fully online. Participants enrolled in its new Technology Integrationist Track will learn from BVU and Discovery Education instructors how to successfully combine educational technologies with research-based, pedagogically proven instructional strategies to create student-centered classrooms.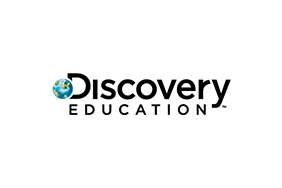 Discovery Education
Discovery Education
Discovery Education is the global leader in standards-based digital content for K-12, transforming teaching and learning with award-winning digital textbooks, multimedia content, professional development, and the largest professional learning community of its kind. Serving 4.5 million educators and over 50 million students, Discovery Education's services are in half of U.S. classrooms, 50 percent of all primary schools in the U.K., and more than 50 countries. 
Accelerate student achievement in your district by capturing the minds and imaginations of students with the fascination of Discovery, tapping into students' natural curiosity and desire to learn.
More from Discovery Education