Published 06-20-19
Submitted by General Mills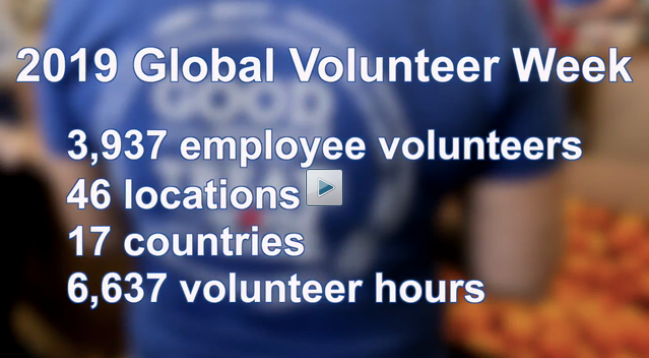 Click here to watch video
A record 3,937 General Mills employees participated in our 10th annual Global Volunteer Week, including employees from 46 locations (including 17 countries). In total, our employees dedicated more than 6,637 volunteer hours, which included positively impacting the environment, supporting hunger relief efforts, and helping our furry friends at animal rescue organizations.
Just as we care about the communities where our ingredients are grown, we care about the communities our employees call home. Around the world, we make a meaningful impact in our hometown communities through employee volunteerism and community giving. Our employees are General Mills' greatest asset, and they are often leaders in their communities. Supporting local causes they are passionate about invigorates our employees and communities.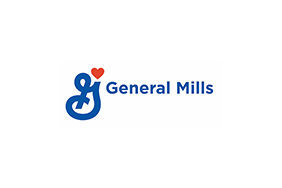 General Mills
General Mills
About General Mills
General Mills is one of the world's leading food companies, operating in more than 100 countries around the world. Its brands include Cheerios, Fiber One, Häagen-Dazs, Nature Valley, Yoplait, Betty Crocker, Pillsbury, Green Giant, Old El Paso, Wanchai Ferry, Yoki and more. Headquartered in Minneapolis, Minn., USA, General Mills had fiscal 2015 worldwide sales of US $18.8 billion.
More from General Mills