Published 06-20-19
Submitted by PYXERA Global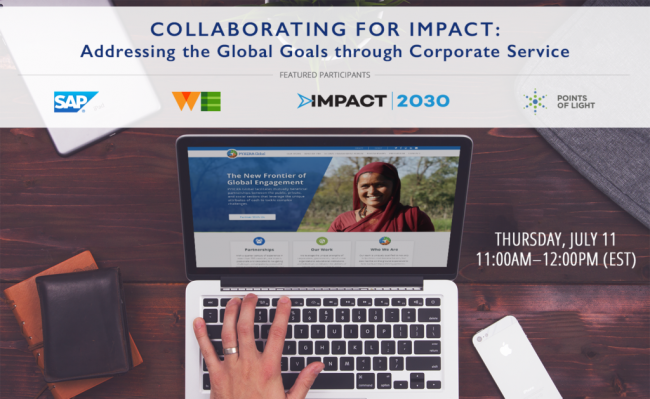 Companies are strategically deploying employees to engage in communities, support business priorities, and advance the Sustainable Development Goals. Join SAP, WE Communications, Points of Light, and IMPACT2030 Thursday, July 11 at 11:00 am EST as PYXERA Globalhosts the webinar Collaborating for Impact: Addressing the Sustainable Development Goals through Corporate Service.
Companies leading the way in this multipurpose employee engagement approach aren't doing it alone. These organizations are providing the platforms for businesses of all sizes to collaborate and contribute to the Sustainable Development Goals. Together, these partnerships provide a means for companies to deliver on vision and purpose.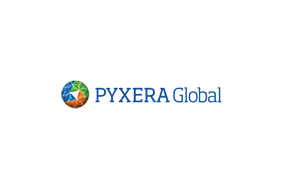 PYXERA Global
PYXERA Global
CDC is a nonprofit organization that supports private sector development and economic growth in emerging markets worldwide by delivering practical strategies and solutions and the expertise of business professionals.
More from PYXERA Global