Published 06-20-19
Submitted by AEG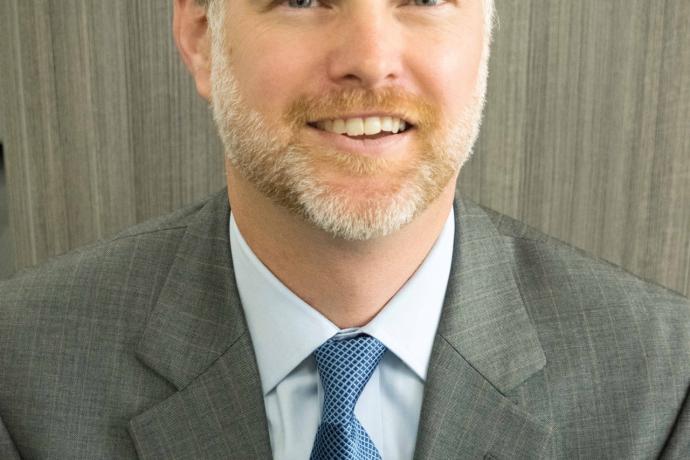 AEG's vice president of energy and environment, John Marler, is named to the board of directors of the Green Sports Alliance.
AEG, the world leading sports and live entertainment company announced today that its vice president of energy and environment, John Marler, will join the Board of Directors of the Green Sports Alliance (GSA). The Green Sports Alliance is the leader in leveraging the market influence of sports to promote environmentally sustainable practices.
"I am honored to represent AEG, a founding partner of the Green Sports Alliance, as a member of the Board to further GSA's mission of leveraging the power of sports to protect the environment," said Marler. "I look forward to working with the other distinguished directors to further the impact of sustainable practices within the sports industry to address global environmental issues."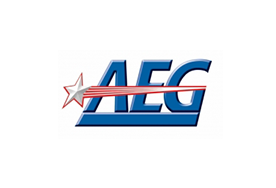 AEG
AEG
Headquartered in Los Angeles, California, AEG is the world's leading sports and live entertainment company. With offices on five continents, AEG operates in the following business segments: AEG Facilities, which with its affiliates owns, manages or consults with more than 120 preeminent venues around the world including The O2 Arena, the Sprint Center and the Mercedes-Benz Arenas;   AEG Presents, one of the largest live music companies in the world dedicated to producing and promoting global and regional concert tours, music and special events and world-renowned festivals; AEG Sports, the world's largest operator of sports franchises and high-profile sporting events;   AEG Global Partnerships, which oversees worldwide sales and servicing of sponsorships including naming rights, premium seating and other strategic partnerships; and AEG Real Estate, which develops world-class venues and  sports and entertainment districts like STAPLES Center and L.A. LIVE. Through its worldwide network of venues, portfolio of powerful sports and music brands, AXS.com ticketing platform, AXS cable television channel and its integrated entertainment districts, AEG entertains more than 100 million guests annually. More information about AEG can be found at www.aegworldwide.com.
More from AEG