Published 06-20-19
Submitted by TD Bank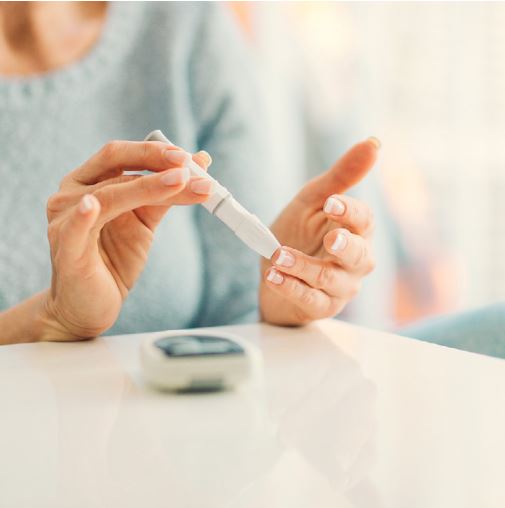 Every day, the healthcare industry processes massive amounts of data. To assess patients and provide treatments, doctors and physicians have to sift through it all, from patient history to genetic and environmental factors. But big data and technologies like Artificial Intelligence (AI) are changing how information is stored – the volume of it – and how it is shared and analyzed. These tools are helping process all of the information needed to make a prognosis more quickly than ever before. At a time when healthcare is dealing with an aging population and increase of chronic disease, AI is changing how providers and patients engage.
In 2018, TD acquired the company Layer 6 which is considered a leader in AI. Layer 6 is using its AI machine prediction engine to improve health outcomes for Canadians. Data scientists from Layer 6 are working with the University of Toronto to see how this technology can improve outcomes for those living with diabetes in Canada. Diabetes is one of the fastest growing health issues today, which is also more prevalent among certain ethnocultural groups and can be impacted by income levels. AI has the potential to help personalize care and help with early diagnosis.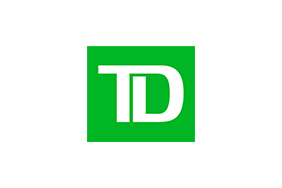 TD Bank
TD Bank
The Toronto-Dominion Bank and its subsidiaries are collectively known as TD Bank Group (TD). TD is the sixth largest bank in North America by branches and serves approximately 22 million customers in four key businesses operating in a number of locations in financial centres around the globe: Canadian Personal and Commercial Banking, including TD Canada Trust and TD Auto Finance Canada; Wealth and Insurance, including TD Wealth, TD Direct Investing, an investment in TD Ameritrade, and TD Insurance; U.S. Personal and Commercial Banking, including TD Bank, America's Most Convenient Bank, and TD Auto Finance U.S.; and Wholesale Banking, including TD Securities. TD also ranks among the world's leading online financial services firms, with approximately 8 million active online and mobile customers. TD had CDN$835 billion in assets on July 31, 2013.The Toronto-Dominion Bank trades under the symbol "TD" on the Toronto and New York Stock Exchanges.
More from TD Bank