Published 06-20-19
Submitted by Tetra Tech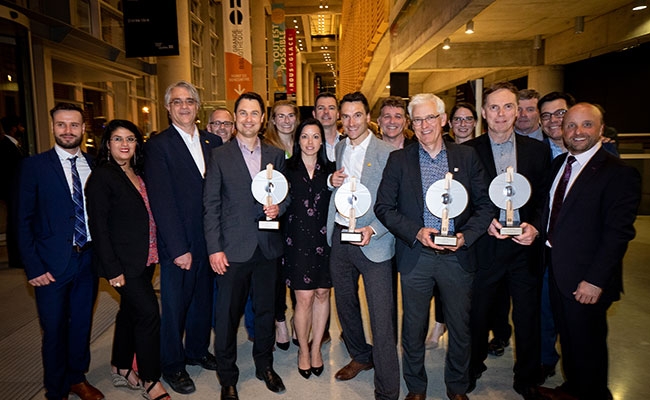 The Association des firmes de génie-conseil (AFG), the association of engineering consulting firms of Quebec, held its 17th Edition of the Quebec Consulting-Engineering Awards, an event that highlights the province's engineering experts and the best projects in the industry.
Tetra Tech was nominated in 6 of the 12 categories: Mechanical-Electrical Building, Building-Structure, Power, Environment, Industrial, and International. Our firm stood out amongst the other teams by winning four awards for the evening, including the coveted Visionary Award. Such a performance for this competition has not happened since 2003.
Tetra Tech's work on the Protection and Rehabilitation of the Anse du Sud project, which was led by Jean Gauthier, distinguished itself amongst the other projects submitted. Tetra Tech received the Visionary Award, the highest honor of the evening, which is awarded to the jury's favorite project. Percé was facing ever-growing coastal erosion, which affected the shoreline and increased the vulnerability of several buildings since the 2000s. During 2015 and 2016, storms caused major damage, aggravating the state of the existing infrastructure along the sea. Tetra Tech's project team provided studies, design of plans and specifications, work supervision, and project management. Tetra Tech's work helped transform the Percé, creating a more resilient coastline.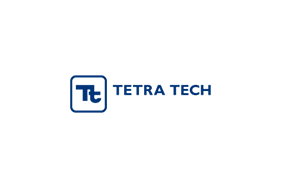 Tetra Tech