Published 06-20-19
Submitted by Scotiabank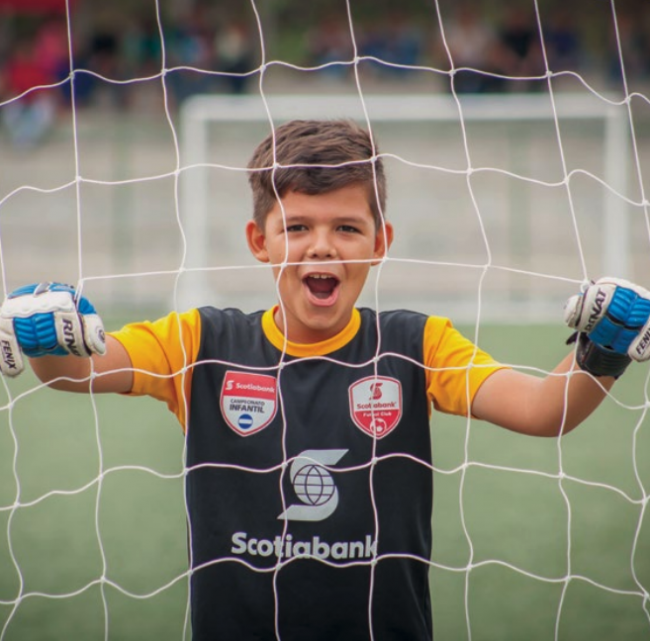 Internationally, we leverage fútbol as a means to encourage positive youth development. Through our Scotiabank Fútbol Club programs, we reach over 450,000 kids across Latin American and the Caribbean. One of these programs is Campeonato Infantil (Youth Championships and Leagues), which runs across Chile, Costa Rica, El Salvador, Mexico, Peru and Uruguay and reaches over 25,000 children on over 1,800 community teams. 
Through another program, FútbolNet, in partnership with FC Barcelona Foundation, we held sports-based festivals in Costa Rica, Mexico, Chile, Peru, El Salvador and Colombia in 2018. These festivals aim to foster the values of humility, effort, ambition, respect and teamwork among youth. Over the next four years, an additional 24 FútbolNet Festivals are being planned across six countries, expected to have a positive impact on more than 24,000 children.
We are also working to provide youth with more access to fútbol facilities and equipment. We have built a total of 11 community soccer fields across five countries: Costa Rica, El Salvador, Mexico, Peru and Uruguay through our Campos de Fútbol program. To date, this program has benefitted more than 42,000 children.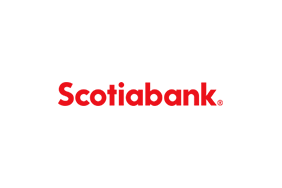 Scotiabank