Published 06-20-19
Submitted by Novartis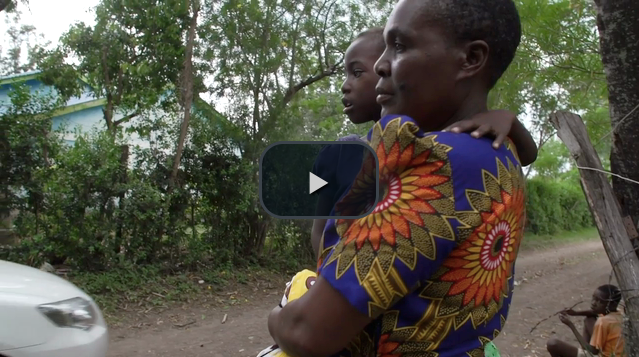 Click here to watch video
Every day, people endure the painful and life-threatening symptoms of sickle cell disease in the shadows because of fear, stigma,and isolation.1,2,3
Today, on World Sickle Cell Day, Novartis is helping raise awareness on the disease and its complications by sharing a collection of patient stories from around the globe, developed in partnership with physician and photographer, Dr. Alex Kumar. Using the power of words and pictures, this series aims to uncover the real impact of sickle cell disease and show how people are facing this debilitating illness with extraordinary courage. These stories, as well as educational materials, are available on UntoldSickleCellStories.com.
Sickle cell disease is a hereditary and life-threatening condition that causes ongoing vascular damage and repeated injury to the blood vessels and organs.1,4 This lifelong illness often takes an extreme emotional, physical, and financial toll on patients and their families.5,6 It affects people around the globe, with the highest burden concentrated in Sub-Saharan Africa; however, it is also common among people with ancestry in South America, Central America, and India, as well as the Mediterranean.7 An estimated 300,000 babies are born annually with sickle cell disease, and about 300 million people worldwide have the sickle cell trait.5,8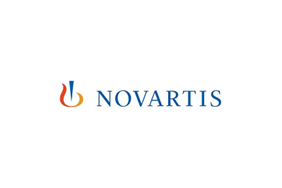 Novartis
Novartis
Novartis provides innovative healthcare solutions that address the evolving needs of patients and societies. Headquartered in Basel, Switzerland, Novartis offers a diversified portfolio to best meet these needs: innovative medicines, eye care, cost-saving generic pharmaceuticals, preventive vaccines and diagnostic tools, over-the-counter and animal health products. Novartis is the only global company with leading positions in these areas. In 2012, the Group achieved net sales of USD 56.7 billion, while R&D throughout the Group amounted to approximately USD 9.3 billion (USD 9.1 billion excluding impairment and amortization charges). Novartis Group companies employ approximately 129,000 full-time-equivalent associates and operate in more than 140 countries around the world. For more information, please visit www.novartis.com.
Novartis is on Twitter. Sign up to follow @Novartis at twitter.com/novartis.
More from Novartis