Published 03-11-19
Submitted by Unity College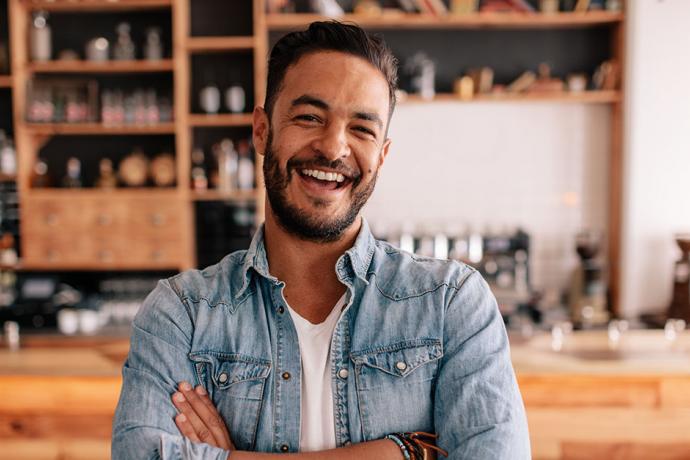 With the U.S. pulling out of the Paris Climate Accord and the U.N. warning about climate change, businesses aren't sitting on the sidelines; they're leading the way toward a sustainable future. The world's biggest brands, such as retailer Walmart and tech titan Apple, have made major pledges to improve the sustainability of their operations, and thousands of businesses have committed to meet the Paris accord reduction targets.
The growing commitment to sustainability and the booming market for green industries are creating major opportunities for entrepreneurs to launch their own startups and nonprofits. Unity's Online B.S. in Sustainable Business Management—part of a suite of online, environmentally focused degree programs—is giving students the expertise to become tomorrow's business and nonprofit leaders.
What attracts students to Unity's online business degree? In a word, innovation. Unity's business program encourages students to combine their environmental values with strong business sense, preparing them for rewarding careers in a wide range of fields.
Students aren't getting a watered-down business curriculum that's capped off with a single course in sustainability.  Unity employs a unique approach to business education that puts sustainability and environmentalism at the center of its program. Through its Sustainable Business Core, Unity introduces students to key concepts of sustainability. Courses such as Financing a Sustainable World and Starting Your Small Non-Profit match tried-and-true principles of business management with the latest in sustainable business practices.
By building an innovative, forward-looking curriculum, Unity prepares students for tomorrow's careers. Courses are taught by expert faculty members who have led successful businesses and nonprofits. This approach gives students invaluable real-world experience and a deep understanding of sustainability innovations.
The program also positions students to meet the growing demand for business leaders with expertise in sustainability. The Environmental Defense Fund reports there are between 4 and 4.5 million sustainability jobs in the U.S., representing an increase from 3.5 million in 2011. Sustainability represents one of the fastest-growing career fields in the world, and students are attracted to the security of these careers—most sustainability jobs can only be done on-site, meaning these are jobs that can't be outsourced.
Jobs that focus on sustainable business practices aren't the only positions in high demand. The report highlights energy efficiency and renewable energy, waste reduction, natural resources conservation, and environmental education as growing fields with above-average demand and income potential.
Accredited by the New England Commission of Higher Education, Unity's online bachelor's degree programs provide ideal preparation to meet this growing need. Students can choose from programs in Environmental Justice, Environmental Studies, Sustainable Business Management, and Wildlife Conservation. Whatever path students choose, they benefit from one-on-one professional counseling, a flexible online format, and job placement assistance.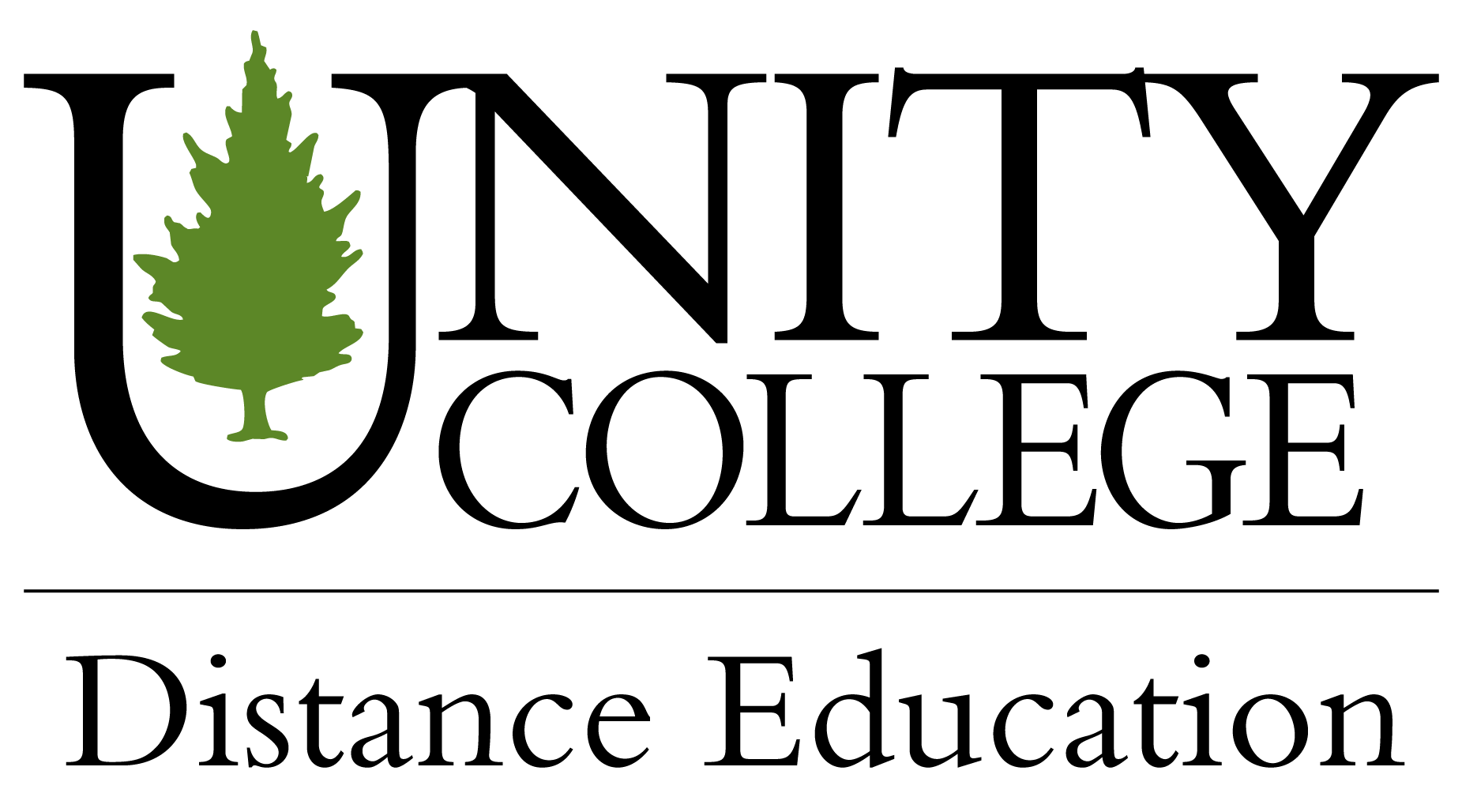 Unity College
Unity College
For over fifty years, Unity College has been preparing the next generation of environmental professionals and leaders to successfully face real-world challenges. We believe that we should serve a broad range of students from all backgrounds across the U.S. — and the world. To be responsive to the rapidly changing needs of students and society, Unity College has adopted an enterprise model as its institutional organization, expanding the college into two distinct units that offer both undergraduate and graduate environmental degrees: flagship campus and distance education.
More from Unity College