Published 03-05-19
Submitted by Unity College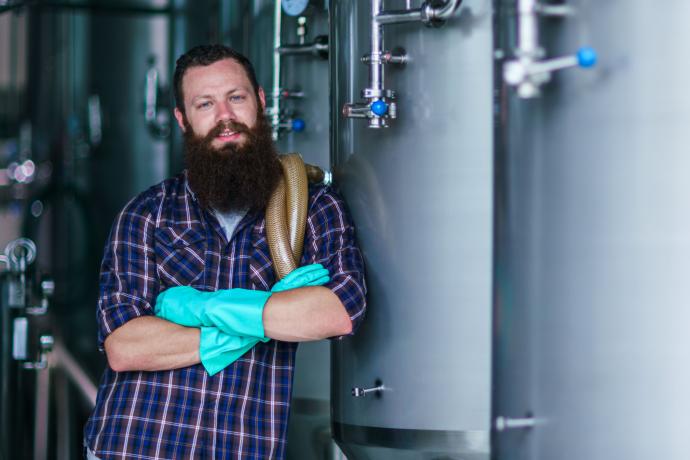 Click here for video
Last month, investors, business owners, entrepreneurs, and government officials met in downtown Manhattan for Climate Week NYC to tackle climate change. The message among participants was clear: Climate change is here whether you're prepared for it or not, and with it comes challenges and opportunities.
The firms that are adapting quickest are finding that focusing on sustainability is yielding results. Multiple reports have confirmed that sustainable businesses perform better financially and are more productive, all while reducing their environmental impact.
As more businesses realize the potential for climate change to disrupt their operations, they are looking for a new generation of professionals who truly understand the impact of environmental change and sustainability. As the need for business expertise changes, colleges are developing innovative programs that deliver in-demand skills.
To meet this need, environmentally focused schools such as Unity College are offering Online Sustainable Master of Business Administration degrees that address the critical need for qualified business leaders. A high-quality, environmentally focused MBA requires a multidisciplinary approach, and Unity's curriculum is at the intersection of sustainability and business principles.
Students have criticized green MBA programs in the past for adding sustainability to the curriculum as an afterthought. Unity's program is built from the ground up as an MBA truly focused on sustainability. The Accounting and Financing for Sustainable Business course examines the principles of accounting for sustainability-minded organizations, while Ecological Economics guides students in assessing the environmental constraints of an economic system.
Unity's MBA graduates are finding a very receptive climate in fields ranging from financial management to business analysis and real estate development. Industries are getting serious about sustainability, and the trend is growing. The Governance and Accountability Research Institute reported that 81 percent of Fortune 500 companies published a corporate sustainability report in 2015 (up from 20 percent in 2011). And in 2017, business and governments made significant investments in addressing climate change, renewable resource supply, and clean energy.
Unity's Online MBA meets the needs of today's students. The program is fully online, giving students the flexibility to earn their degree while working on their careers, while small class sizes (classes are capped at 20 students) allow for in-depth, online discussions. Start dates are offered five times a year, meaning students aren't limited by a traditional semester-based schedule. 
With a growing understanding of the impact of sustainability and corporate social responsibility on profits, businesses will be working hard to keep up with the latest innovations. A Unity MBA is perfect for the professional, entrepreneur, nonprofit manager, government employee, or small business owner looking for a competitive edge.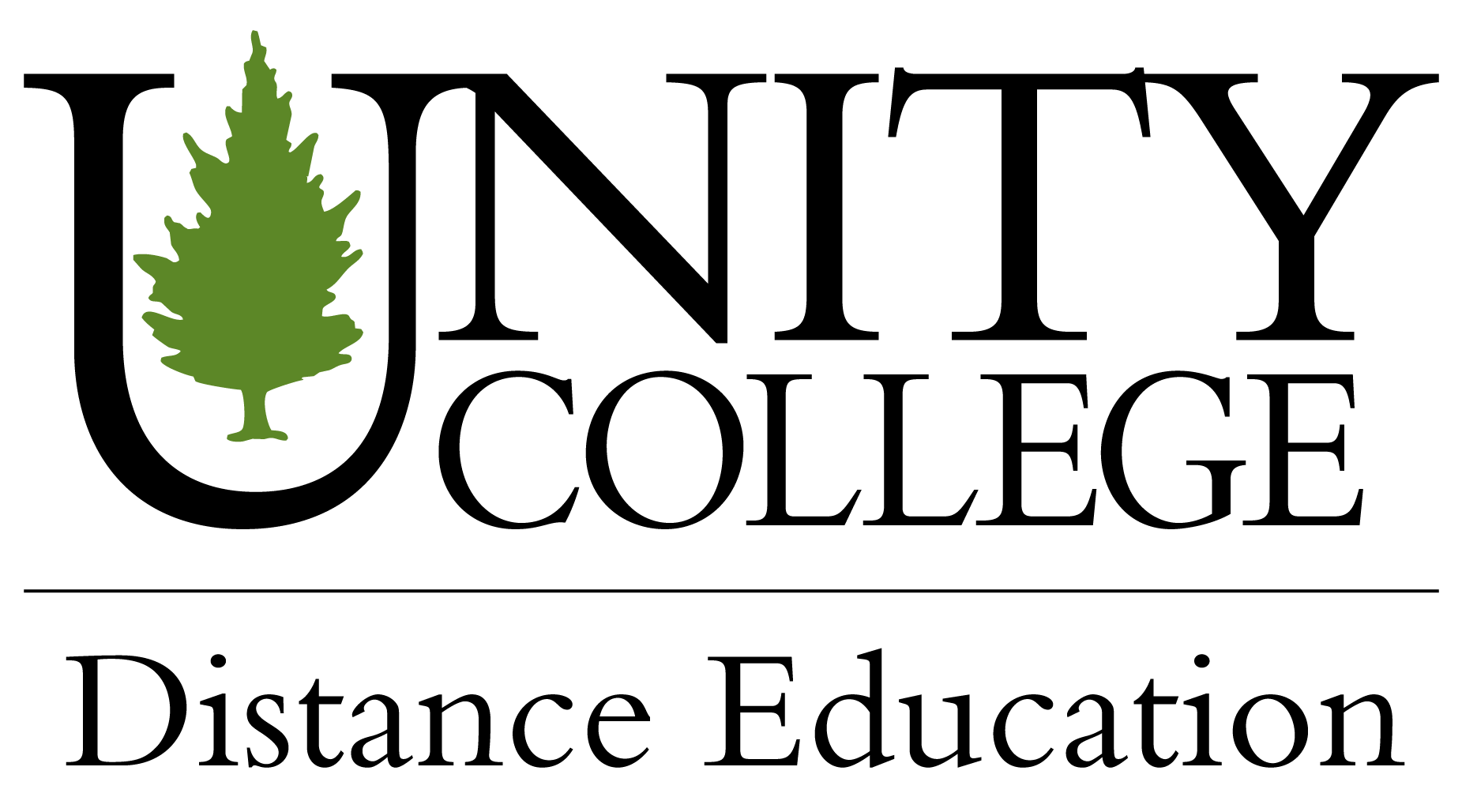 Unity College
Unity College
For over fifty years, Unity College has been preparing the next generation of environmental professionals and leaders to successfully face real-world challenges. We believe that we should serve a broad range of students from all backgrounds across the U.S. — and the world. To be responsive to the rapidly changing needs of students and society, Unity College has adopted an enterprise model as its institutional organization, expanding the college into two distinct units that offer both undergraduate and graduate environmental degrees: flagship campus and distance education.
More from Unity College